Monique Ballard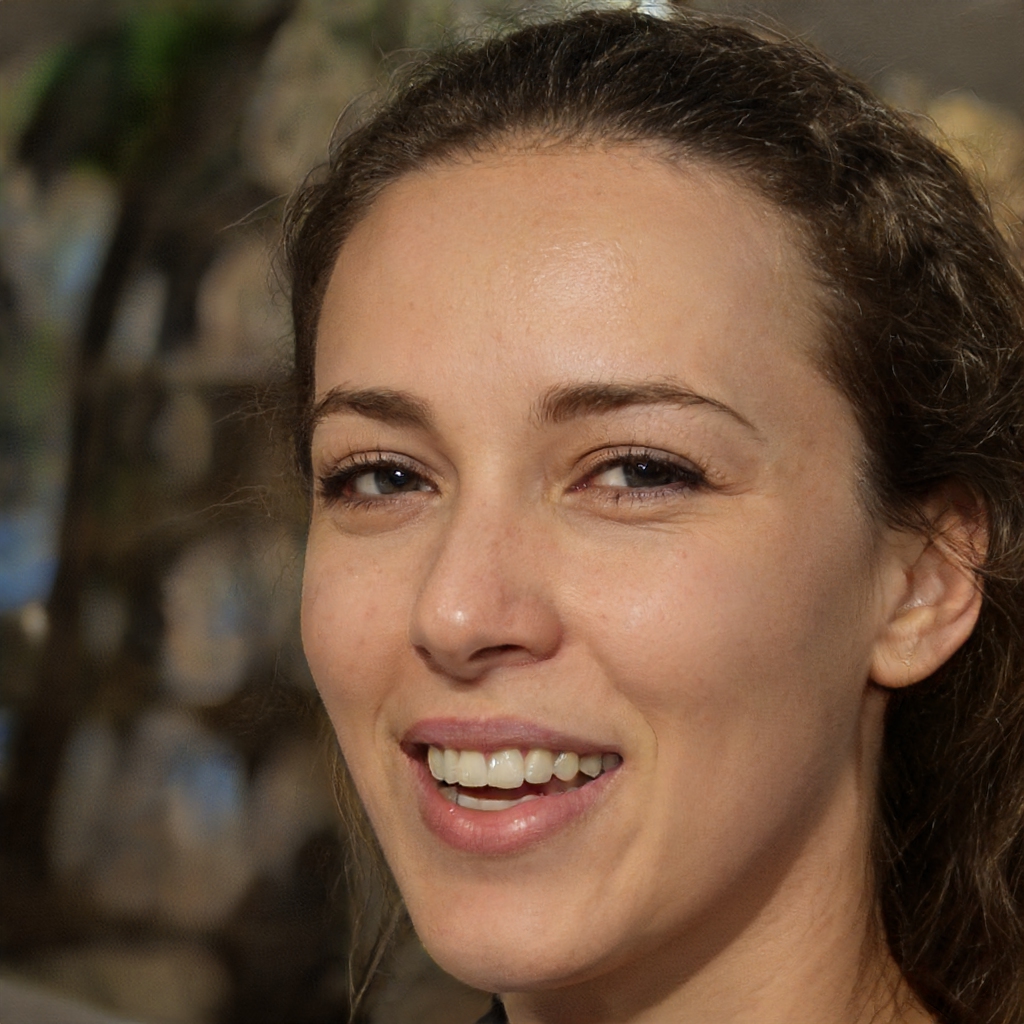 Hi, I'm Monique
Hi there! I'm Monique, and I am a writer at VPNSurfers. I live in New York, but I'm originally from Delware. I love traveling, but the US will always be home to me.
I have more than 5 years of experience using VPNs, and I have an MSc in Information Security. Cybersecurity is super important to me, and I want to help other people remain safe on the web.
I specialize in testing cyber software and writing reviews about them. I pride myself on being 100% honest regarding all products I review; if I don't think it's worth buying, I won't recommend it to readers.
I'm always on the lookout for new products to try and for interesting pieces to write. If you have any suggestions, get in touch with me at [email protected].
My favorite food is pizza.
I like swimming in my spare time.
I listen to metalcore.
Latest articles
Latest reviews