Madeleine Hodson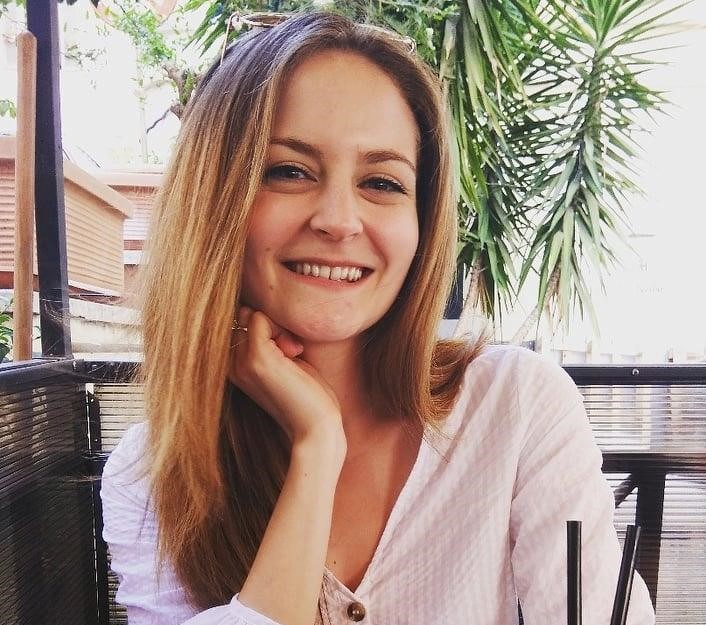 Hi, I'm Madeleine!
I'm Madeleine, and I'm a writer that specializes in cybersecurity, tech products, and all things related to the internet.
I have a keen interest in VPNs and believe that everyone deserves internet freedom and security. I write a lot of VPN software reviews for VPNSurfers and I'm also interested in products such as antivirus and password managers. I believe that it is important to provide users with unbiased and factual information so that they can remain safe when using the web.
I have lived in several countries, including a two-year stay in Hong Kong which included many trips to mainland China, and a lot of first-hand experience with VPNs. I put my real-life experiences into my work, and aim to write articles that are useful for readers.
When I'm not reading up on the latest tech products and testing them out, in my spare time, I like to exercise, read, and travel.
I lived in Hong Kong for two years!
I love to read!
I like to travel!
Latest articles
Latest reviews