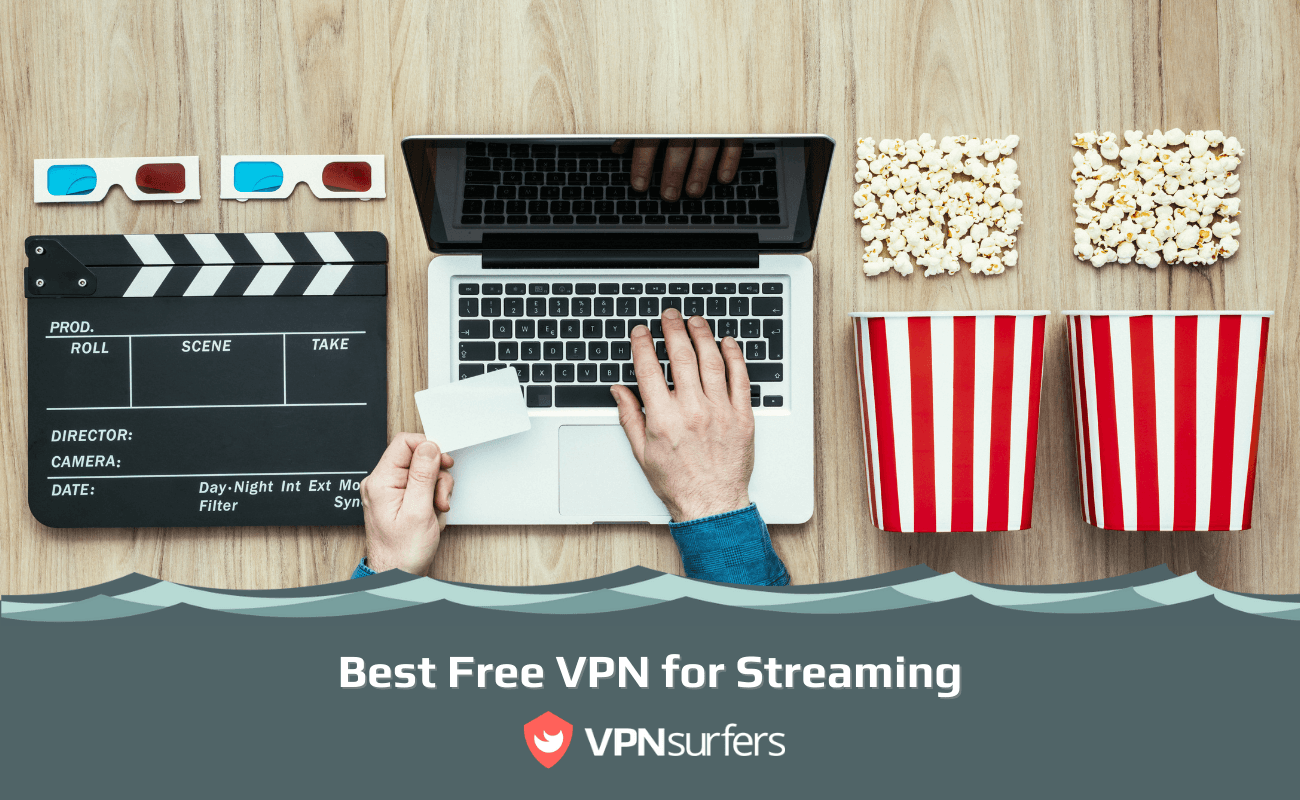 Reading time: 4 minutes
Do you love to watch your favorite shows on Netflix, Hulu, and other streaming services? If so, then you know the importance of a VPN. These services don't let people from all over the world access their content for free and for this reason, many people use VPNs.
A VPN will help make sure that your internet traffic is encrypted which can prevent someone from seeing what you are doing online. You may be able to get around geo-restrictions with the best streaming VPN too!
VPNs can be expensive though if they are not free like ProtonVPN, Windscribe VPN, or Hotspot Shield VPN. In this blog post, we will discuss these three different free services all of which are some of the best streaming VPN providers!
ProtonVPN
ProtonVPN is a VPN based in Switzerland. The free VPN comes with excellent privacy features to keep your streaming data private; these include AES-256 bit encryption, DNS leak protection, and a kill switch. These features are not often offered on free plans, which makes ProtonVPN unique.
ProtonVPN also offers unlimited bandwidth for free which is great news for streaming fans. You can enjoy foreign streaming services as much as you want. However, you'll only be able to use ProtonVPN free on one device at a time.
Moreover, you can't access all of the servers on Proton's network; instead, you'll be limited to server locations in the US, the Netherlands, and Japan. Fortunately, the US and Japan are home to some of the greatest streaming sites and are extremely popular with streaming fans.
Windscribe VPN
Windscribe VPN is a free service that comes with a monthly data limit of 10GB. This might not be enough for some users but is good for accessing foreign content on different versions of YouTube.
Like ProtonVPN Windscribe offers great privacy features to keep your data private while you're streaming. Unlike many other VPNs, Windscribe allows users to connect to 10 servers in different countries, which provides plenty of streaming content options.
Finally, we want to mention that Windscribe is one of the best free VPNs for torrenting. This makes it great if you're looking to download files on torrents which can be dangerous without a good VPN.
Hotspot Shield VPN
Hotspot Shield is one of the most well-known premium and free VPNs on the market. It's very user-friendly which makes it great for streaming content while still having plenty of security features to protect your data.
Hotspot shield offers AES 256 bit encryption, DNS leak protection, and a kill switch as ProtonVPN does; however, Hotspot Shield also comes with malware blocking software that will keep you safe while surfing online!
While there are some limitations when using this service (like not being able to access servers outside the US, using the VPN on just one device, and data limits) they're acceptable. Unfortunately, free users do have to endure in-app ads, which means that the free plan does monitor users' activity to provide targeted apps.
Free Streaming VPNs: Yay or Nay?
A free VPN is an incredibly useful tool for many reasons, but it should not be relied on completely to keep you safe online. While free streaming VPNs are great they're always limited in comparison to paid options which means that you'll have fewer servers and data limits to work with.
That said if all you want is a secure connection while watching your favorite show then the three VPNs above will do the trick! They've got strong security features like AES-256 encryption and kill switches; moreover, ProtonVPN offers unlimited bandwidth no matter what plan users choose making it ideal for heavy streamers.
So, with one of the VPNs above, you should be able to start streaming immediately!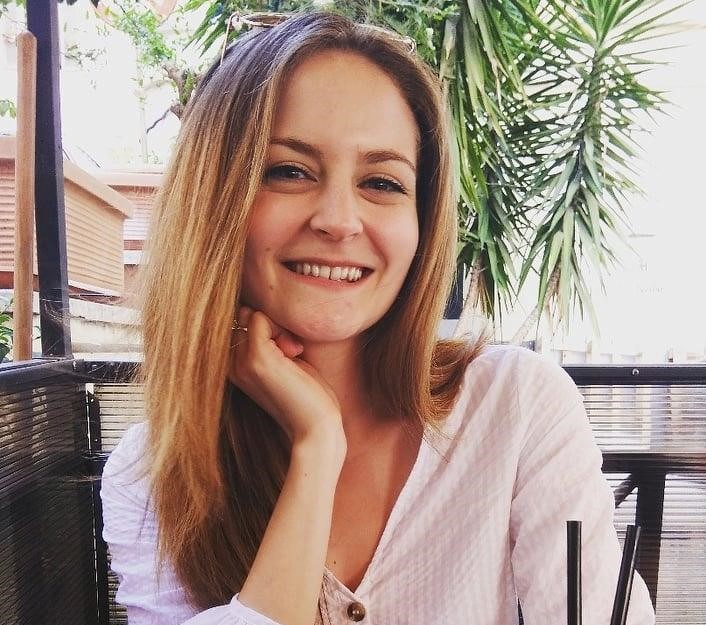 Author Madeleine Hodson
I'm Madeleine, and I'm a writer that specializes in cybersecurity, tech products, and all things related to the internet. I have a keen interest in VPNs and believe that everyone deserves internet freedom and security. I wr...
Read more about the author