Reading time: 4 minutes
NordVPN has recently launched its new Threat Protection feature for its Windows and Mac apps and its VPN browser extensions. The feature, which goes beyond offering regular VPN protection, blocks trackers, ads, malicious websites and scans files for potential infections.
With Threat Protection, NordVPN has improved its CyberSec feature and now offers security features that rival antivirus suites. This means that NordVPN can be your one-stop solution for complete privacy and security on the web.
What exactly is Threat Protection?
Threat Protection is NordVPN's newest feature filling the security gaps that VPN software fails to tackle. While NordVPN has always provided privacy online to protect your online activities from third-party surveillance, it couldn't compete with traditional antivirus software regarding your online security – that is, until now.
The security tool consists of four major parts; web tracker protection, ad-blocking, blocking access to certain websites, and protection from dangerous files. Each of these features can be individually toggled on and off in the NordVPN Windows and Mac apps so that you can adjust the level of internet security you want. Just click on the shield icon in the app to activate it.
Chrome, Firefox, Safari, and Edge browser users can also use the Threat Protection feature and adjust it in the VPN browser settings. If you're a Firefox user, you'll need to restart the browser after switching on Threat Protection.
With Threat Protection on, you'll always be protected from the most dangerous internet threats, even without an active NordVPN connection; you don't need to be connected to a VPN server to enjoy the benefits of the service. Better yet, you can get weekly reports that inform you of what precisely the feature has protected your system from, so you can see exactly how it is performing.
How does Threat Protection work?
Threat Protection safeguards you against four of the most prominent online threats. Firstly, it has built-in tracker protection so that trackers cannot follow your every move online and build a user profile on you. Not only does Threat Protection block trackers in the act, but you can see all the blocked tracker attempts in the NordVPN app.
You'll also be warned which websites are malicious and could potentially harm your system before visiting them. NordVPN will also block your access, making it difficult to even click on malicious URLs.
As well as the above, Threat Protection scans downloaded files, up to 20MB in size, for any potential malware. This helps you avoid opening documents that contain viruses that could damage your operating system. Files in flash drives can also be scanned on Windows systems if they are downloaded from the internet. However, PDF and Word.doc's that potentially contain sensitive information will not be scanned to protect your privacy.
Finally, Threat Protection blocks malicious ads so that they never load on your page. This avoids you inadvertently clicking on them and being led to a phishing site or downloading a nasty virus onto your computer.
Nord Security continues to expand security and privacy solutions
Threat Protection is just the latest in a long list of security features and services from Nord Security. As well as offering NordVPN, which comes with a host of excellent tools like Threat Protection, you can get NordPass, the VPN's password manager, for free with a NordVPN subscription. There is also NordLocker, which is an encryption service that allows you to store all your files in a safe place.
Since NordVPN has merged with Surfshark VPN, we're looking forward to seeing what exciting and innovative new products the two companies release over the next few months and years.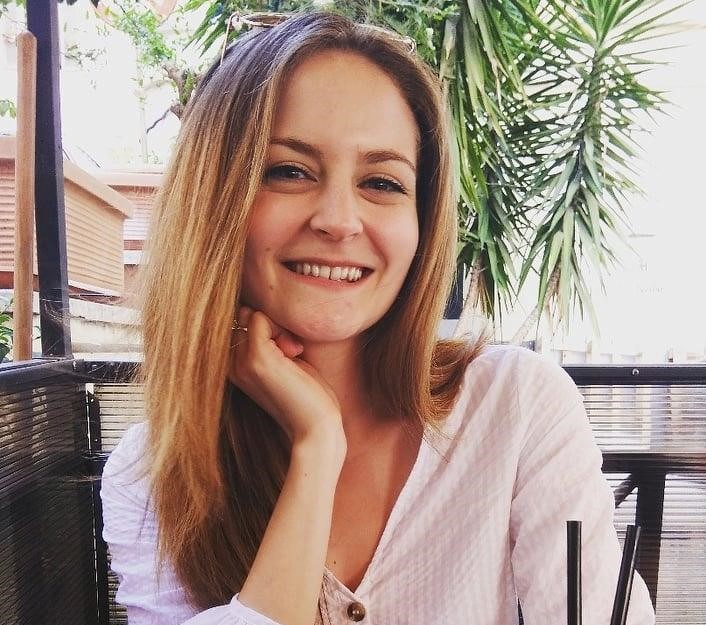 Author Madeleine Hodson
I'm Madeleine, and I'm a writer that specializes in cybersecurity, tech products, and all things related to the internet. I have a keen interest in VPNs and believe that everyone deserves internet freedom and security. I wr...
Read more about the author