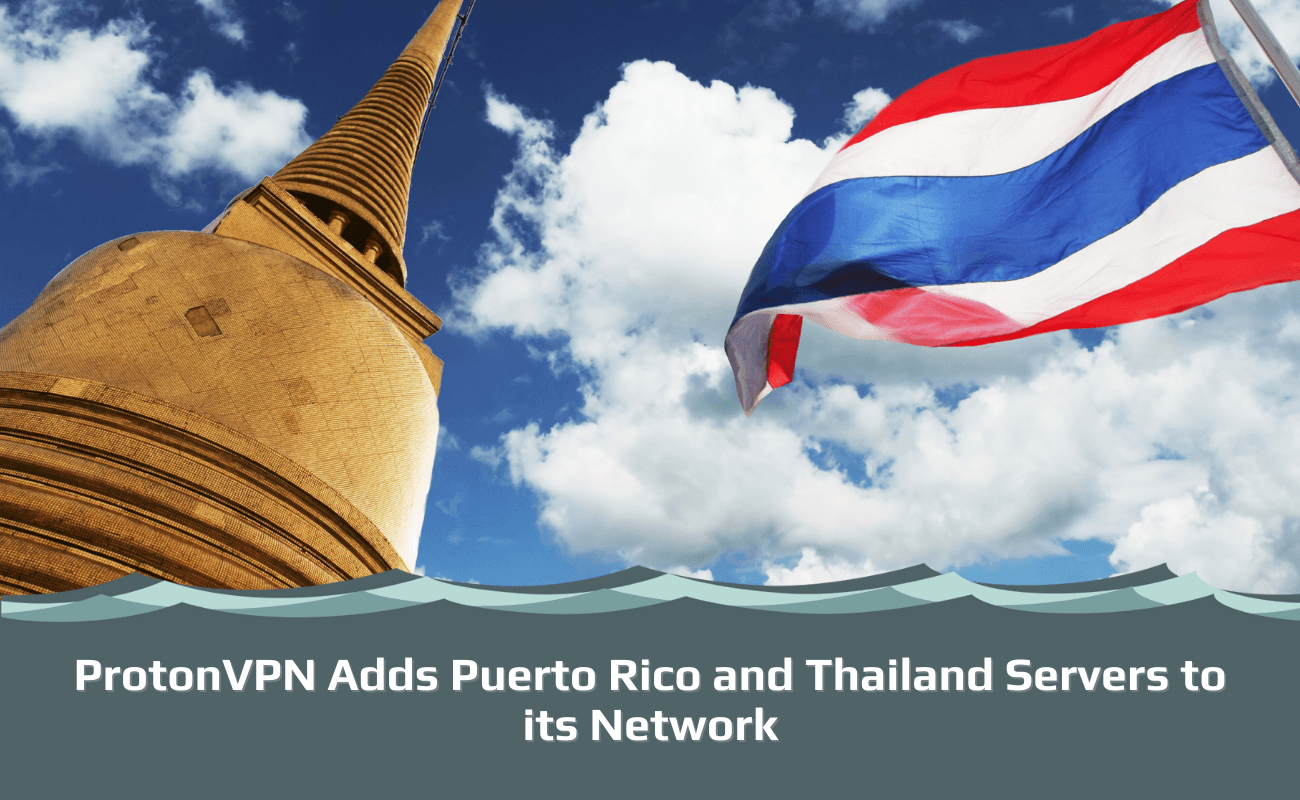 Reading time: 2 minutes
ProtonVPN has recently increased the size of its server network, adding new Puerto Rico and Thailand servers. The expansion of ProtonVPN's server network means that it now operates in 63 countries worldwide, including those that most require VPN access.
The new servers are not physically located in Puerto Rico and Thailand; instead, these servers are part of ProtonVPN's 'Smart Routing' technology and are based in safe countries. This provides users with a secure way to gain access to other parts of the world.
How large is ProtonVPN's network now?
ProtonVPN has been consistently growing its server network since its inception, and now it operates servers in 63 countries worldwide. This is up from 61 countries in October 2021, when ProtonVPN last updated its network.
Recently, ProtonVPN has been adding servers in places often forgotten by VPN providers or in countries where users have requested them. For example, its last network update included the addition of servers in the Phillippines, as heavily requested by users.
What is Smart Routing?
ProtonVPN's new Thailand and Puerto Rico servers are part of its Smart Routing technology, which means the physical servers are not based in the countries themselves. Instead, the servers for these two countries are located in Singapore.
Although many VPN users prefer connecting to physical servers over virtual ones, there are times when the safest option is to place the bare-metal servers elsewhere. Puerto Rico and Thailand are risky countries in terms of operating VPN servers due to the internet censorship that occurs in these places. This means the servers are safer being based in another country for security reasons.
Even though the new ProtonVPN servers are not physically based in Puerto Rico and Thailand, they still provide local IP addresses from both countries. The addition of these two server locations is a great indication of the progressive steps ProtonVPN is taking to ensure its VPN is inclusive and serves all internet users.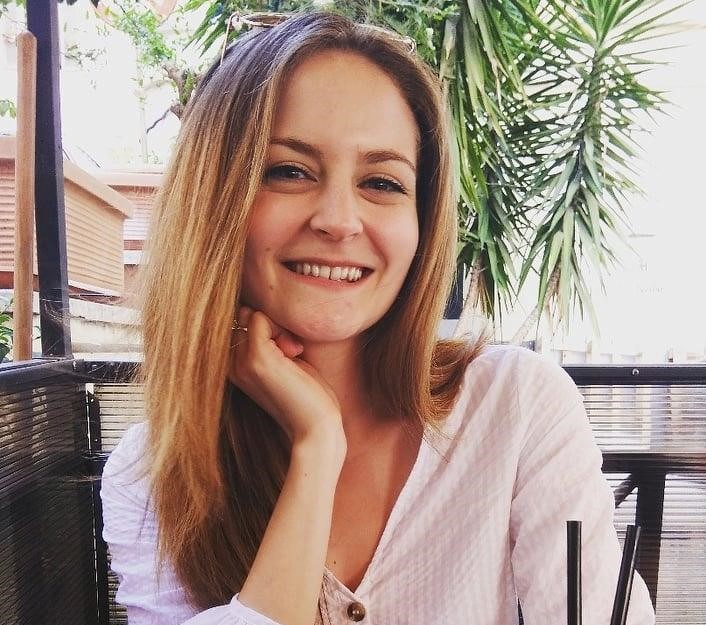 Author Madeleine Hodson
I'm Madeleine, and I'm a writer that specializes in cybersecurity, tech products, and all things related to the internet. I have a keen interest in VPNs and believe that everyone deserves internet freedom and security. I wr...
Read more about the author