Reading time: 2 minutes
NordVPN is celebrating its 10th birthday by offering you the opportunity to get your hands on its excellent software at a fraction of the regular cost! There are savings up to 70% to be had, and users purchasing the 2-year plan can also enjoy something extra…
After a decade in the VPN industry, NordVPN has a lot to celebrate. Not only is it one of the most popular VPN services on the market, but the company has expanded into other cybersecurity avenues. There is the successful business VPN, NordPass, and NordLocker a password manager.
To mark the 10th anniversary since the inception of NordVPN, the VPN company is offering great deals for its loyal customers. From 9th February 2022, users can enjoy 70% off on the 2-year plan and pay just $3.49 per month. This rounds out to $84 in total, which is a steal. As well as this, users will get extra subscription time worth up to 1-month, 2-months, or 1-year.
If you don't want to sign up for the 2-year plan, you can still enjoy savings on the 1-year plan. For the 10th year anniversary, the 1-year plan will cost just $4.99 per month which is $60 for the entire year.
These 10th birthday deals are only valid for a month, so get your hands on them before 10th February 2022. You can also enjoy savings on NordPass plans during this time; save 70% on the 2-year deal and 60% on the 1-year deal.
To learn more about NordVPN and sign up for a subscription, check out our review here.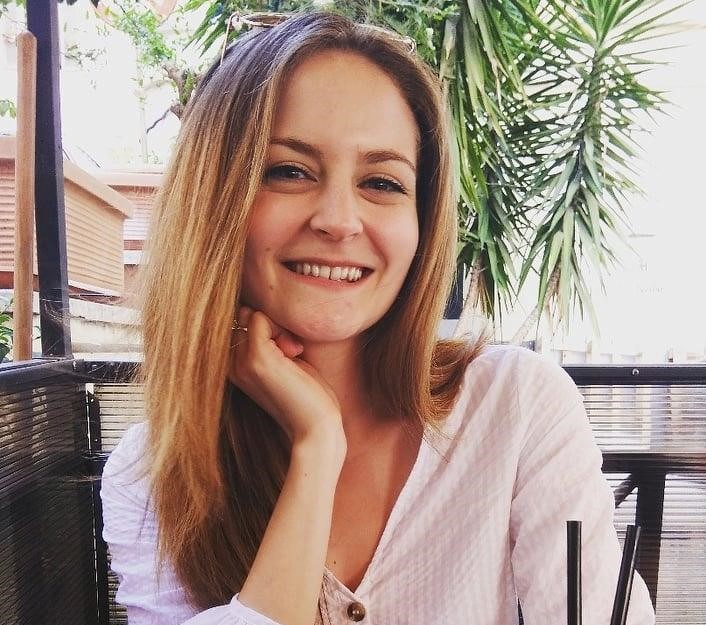 Author Madeleine Hodson
I'm Madeleine, and I'm a writer that specializes in cybersecurity, tech products, and all things related to the internet. I have a keen interest in VPNs and believe that everyone deserves internet freedom and security. I wr...
Read more about the author