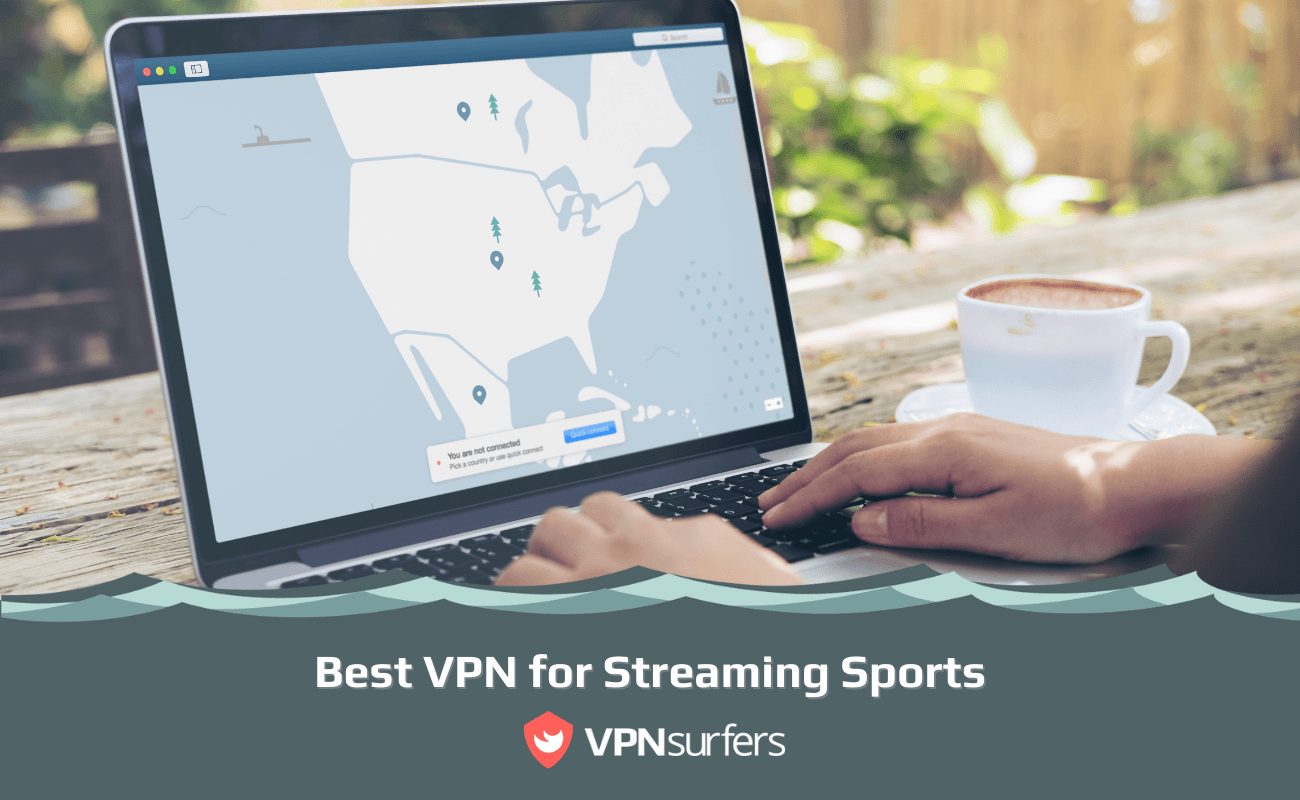 Reading time: 3 minutes
How many times have you tried to stream your favorite sports game, only to be met with a message saying "content not available in your region"? If this has happened to you more than once, then you know how frustrating it can be.
Whether you are a football fan or a baseball fanatic, the desire to watch live sports is universal. Luckily for you, a streaming VPN can help you stream sports without a hitch!
In this blog post, we will discuss three of the best VPNs for streaming sports: NordVPN, Surfshark, and CyberGhost. Let's get started!
NordVPN
NordVPN is an obvious VPN choice for streaming sports as it has more than 5000 servers in 60 countries around the world. This means you have access to all kinds of live sports stream options from around the globe! In addition, NordVPN is known for its extremely fast speeds and ability to unblock many popular sites like Netflix, Hulu, Amazon Prime Video, etc.
There is obfuscation on NordVPN's servers, which means you can easily access sports live streams from anywhere in the world without being blocked by the streaming host.
NordVPN also allows six simultaneous connections – which makes sharing your account with friends or family members easy! You can also activate split tunneling on your devices so that you only use the VPN for streaming sports; this means the rest of your internet activity won't be slowed down by the VPN connection.
Surfshark VPN
Surfshark is another excellent choice for those who are looking at speed over the sheer number of available locations. Surfshark offers relatively fast speeds, has 3,200+ servers in 65 countries meaning you can watch sports streams in the US, Italy, Spain, and the UK!
Surfshark also provides users with unlimited simultaneous connections- which is perfect for streaming sports on multiple screens or sharing your account with family members/friends so they can watch their favorite live games too!
Just like NordVPN, Surfshark's obfuscation feature means that you will be able to access all kinds of stream options from around the world without having your VPN usage detected and then blocked.
CyberGhost VPN
Lastly, CyberGhost should definitely not be overlooked when it comes to accessing some sweet sporting action online. With more than 7,200 servers located in more than 90 different countries worldwide, CyberGhost has an excellent global reach. This means that you will be able to watch all kinds of sports streams from around the world without any limitations.
CyberGhost also allows seven simultaneous connections – which is perfect for sharing with family members/friends so they too can enjoy sporting action live as well!
With CyberGhost, you can also rest assured that your streaming activity is hidden thanks to the VPN's advanced encryption. This is important for when you are watching streams in countries where it may be illegal to engage in this activity, or if you want your ISP not to know what sites and services you are accessing with the VPN.
So there you have it! NordVPN, Surfshark, and CyberGhost are all excellent choices for sports streamers who care about speed as well as global reach- so don't hesitate to try them out today!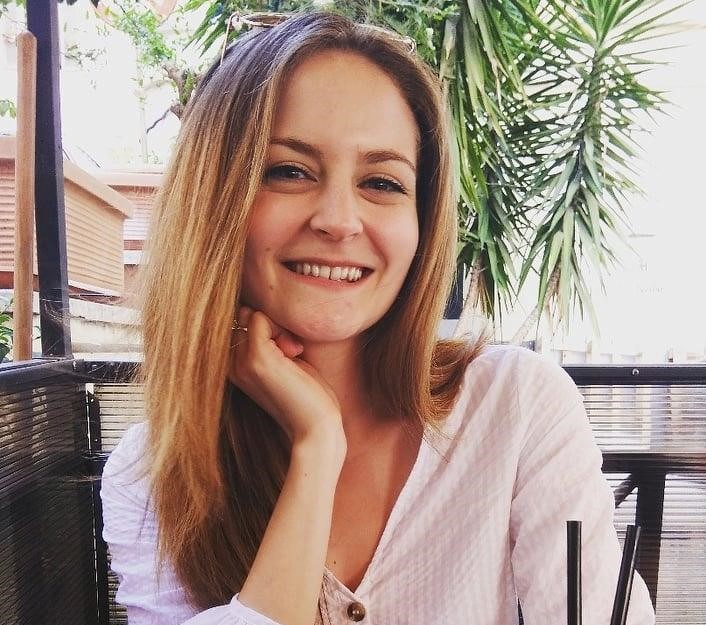 Author Madeleine Hodson
I'm Madeleine, and I'm a writer that specializes in cybersecurity, tech products, and all things related to the internet. I have a keen interest in VPNs and believe that everyone deserves internet freedom and security. I wr...
Read more about the author