Reading time: 3 minutes
Do you want to watch your favorite content without anyone tracking what you're doing? If so, then you need a VPN for streaming. A VPN will mask your IP address and encrypt all data that passes through it, preventing third parties from seeing who you are and what sites or videos you visit.
You can also use a VPN to access geo-blocked content – stream whatever show or movie is available in another country! So, if you're still wondering if you need a VPN for streaming, keep reading to find out everything you need to know about streaming with a VPN.
Why Do You Need a VPN for Streaming?
There are a few reasons why you absolutely need a streaming VPN. Here is why most people need a VPN for streaming:
You might need a streaming VPN if you want to stream your favorite content without anyone knowing: A VPN hides all of your online activity, so you never have to worry about someone tracking what you're doing. This is especially important if you are using public networks because hackers can use them to monitor users who are connected with them.
Moreover, if you use streaming sites that you want to keep private, then you definitely need a VPN. Trackers also lead to targeted ads which can be frustrating for people. With a VPN encrypting your data you can ensure that you don't suffer from cookies and the negatives that come with it.
Another reason you might need a VPN is if you constantly suffer from buffering, lag, and low video streaming quality. This is because sometimes networks throttle your bandwidth when you stream videos on their connections. Using a VPN ensures that your network will never know which websites and video sources you visit when watching movies or TV shows! This means you won't have to experience throttling and a bad streaming experience.
A popular reason for needing a VPN for streaming is if you only watch foreign streaming content. Based on geo-restrictions, you might not be able to access your favorite content. Using a VPN allows you to bypass these geo-blocks and watch whatever show or movie is available in another country!
One other reason why people need a streaming VPN is if they use a shared device with other people. By using a VPN, you can ensure that your streaming history is never stored on your device so no one else in your household will know what you have been watching online. This is great if you live with your family and share computers and streaming devices with your other family members.
Do I Need a VPN for Streaming with Unlimited Data?
If you watch a lot of streaming content, then yes! With unlimited data, you can use the VPN as much as you need to when streaming. This also means that you can enable the VPN for other online activities, meaning you don't need to just stick to streaming with the VPN.
The best streaming VPNs that offer unlimited data include NordVPN, ProtonVPN, and Surfshark VPN.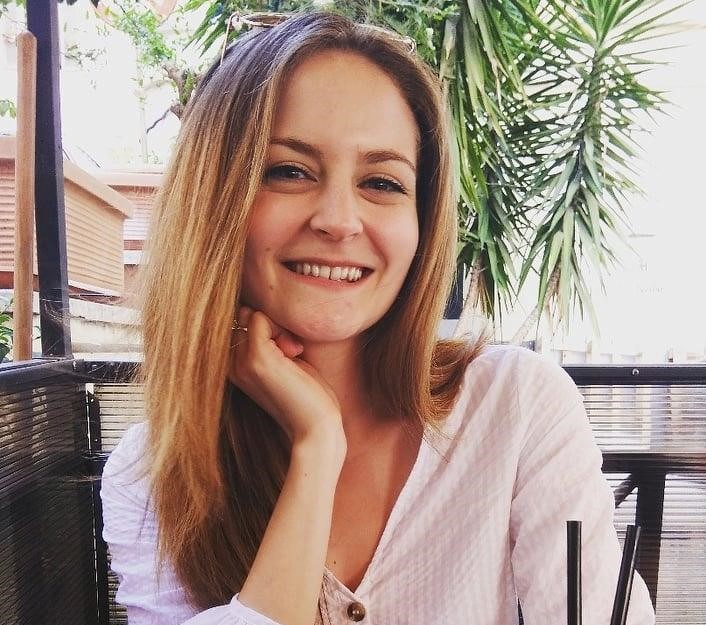 Author Madeleine Hodson
I'm Madeleine, and I'm a writer that specializes in cybersecurity, tech products, and all things related to the internet. I have a keen interest in VPNs and believe that everyone deserves internet freedom and security. I wr...
Read more about the author