Reading time: 3 minutes
Does iPhone have a free VPN? Yes! iPhone users don't need to worry about hackers and cybercriminals stealing their personal information because there is a free VPN on the iOS 15 update. However, if you have an older iPhone, then you may be unable to use this VPN.
Fortunately, there are many other free iPhone VPNs available on the App Store that can be downloaded and set up in minutes by any iPhone user. These VPNs include ProtonVPN, TunnelBear VPN, and Hotspot Shield VPN. Each of these services has unique features such as data limits, servers available on the free plan, device connections available on the free plan, security features for privacy protection.
Here is everything you need to know about free VPNs on iPhone.
Is the Free iPhone VPN Good?
There are many reasons to get a free iPhone VPN. First, it is important for users to be aware that the iOS 15 update introduced an official built-in VPN called Relay. However, while this software is extremely easy-to-use and has good encryption protocols in place, one major drawback is that it is not great for getting past geo-restrictions.
What Other Free iPhone VPNs are There?
There are many free VPN apps that you can download from the iPhone App Store and easily set these up within minutes. Here are the best free iPhone VPNs:
ProtonVPN for iPhone
ProtonVPN is a free VPN by the developers of ProtonMail. This service features unlimited data usage, access to servers in 3 countries, no speed throttling, AES-256 bit encryption, and built-in Tor support that enables anonymous browsing through onion routing.
There are also many additional benefits to using this software such as an internet kill switch and DNS leak protection! This free VPN is almost too good to be true, but there are some downsides. For example, you can only download the VPN on one device. If you decide to use it on your iPhone then you can't use it on any other device.
TunnelBear VPN for iPhone
TunnelBear is a free VPN that features data limits and device connection limits. There is a 500Mb monthly data limit which isn't great for iPhone users who are constantly using apps and browsing the web.
Fortunately, there are good security features since TunnelBear has AES-256 encryption with perfect forward secrecy enabled by default!
While these are some great benefits of this software it does come with downsides such as limited support available from customer service which can be quite slow at times.
Hotspot Shield VPN for iPhone
Hotspot Shield VPN is another great service to use on your iPhone. This free VPN offers access to a server in the US, 1 device connection, and a daily data limit of 500Mb. While this isn't as much as ProtonVPN, it is more than TunnelBear which makes it a better option for heavy data users on iPhones.
Unfortunately, the security features are not as good when compared to ProtonVPN or TunnelBear. For one thing, Hotspot Shield's free VPN is propped up by in-app ads. Essentially, it does log its users' browsing data to help the app stay free; however, this comes at the expense of user privacy.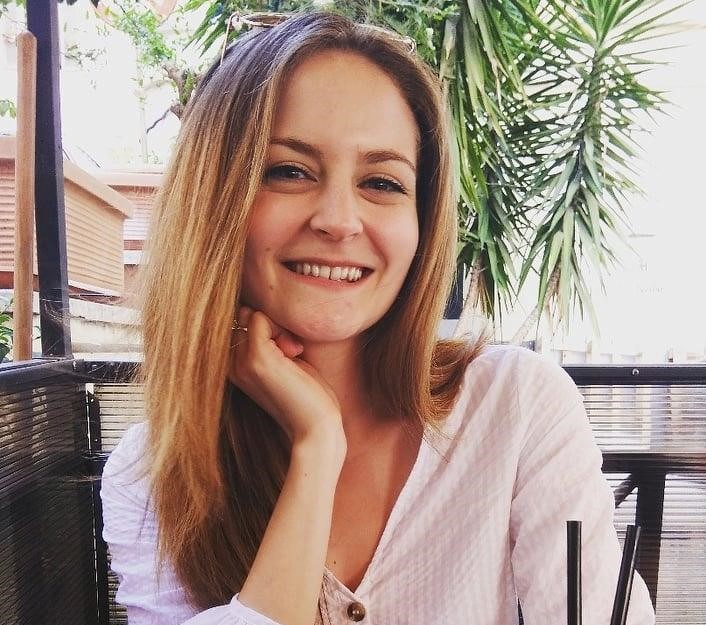 Author Madeleine Hodson
I'm Madeleine, and I'm a writer that specializes in cybersecurity, tech products, and all things related to the internet. I have a keen interest in VPNs and believe that everyone deserves internet freedom and security. I wr...
Read more about the author