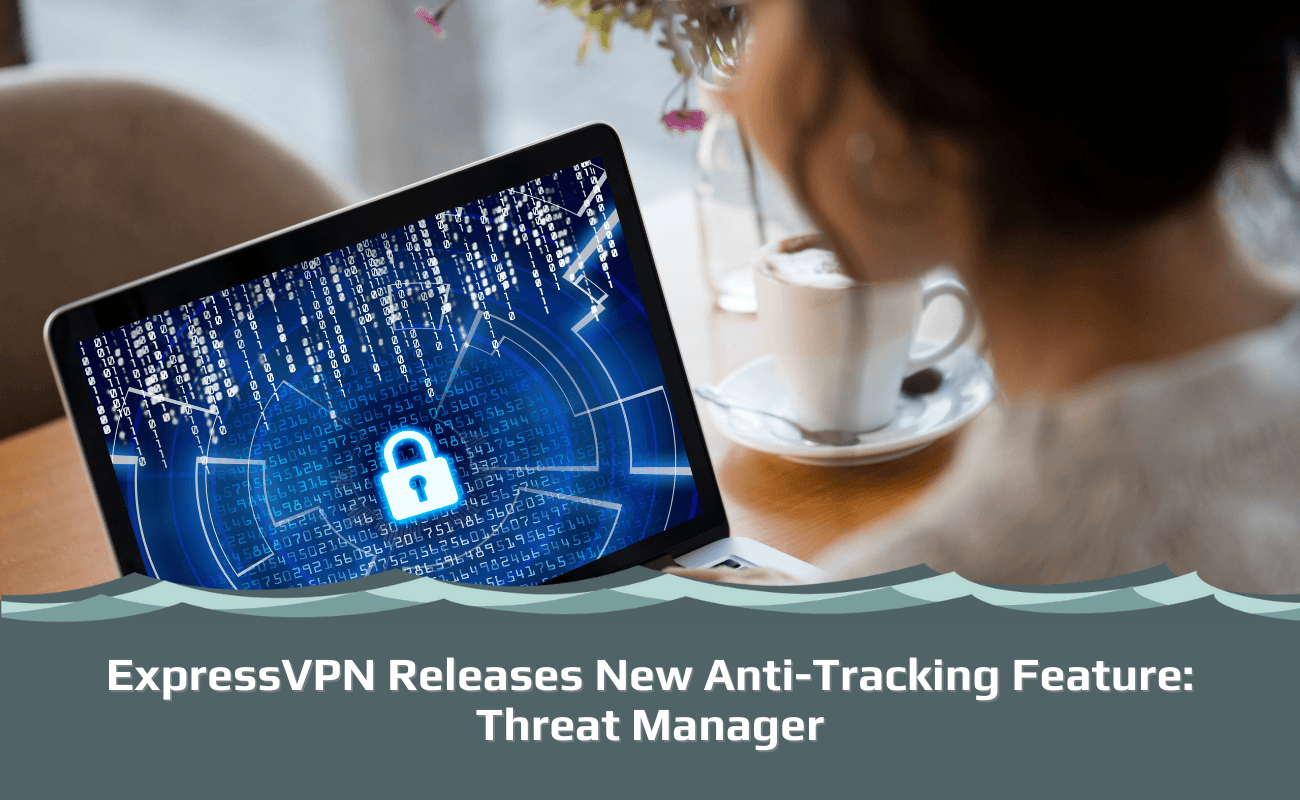 Reading time: 3 minutes
In late December 2021, ExpressVPN gave its iOS customers an early Christmas present by launching its newest privacy feature for iOS: Threat Manager. This tool is designed to protect users from having their app data sent to third parties without their consent and adds a layer of extra protection on top of a VPN connection.
The feature is free for ExpressVPN iOS users but hasn't yet been rolled out for other systems. However, it deals with the issue of data logging and tracking and gives users even more privacy when using their apps.
What is Threat Manager?
Threat Manager is a new, built-in ExpressVPN feature that stops iOS apps from sharing your data with third parties. These parties include:
Trackers who can create targeted ads for users
Scammers who may launch phishing attacks
Malware sites that may trick users into visiting them
This stops your data from being misused and gives you more control over your app data.
How does Threat Manager Work?
So, how does Threat Manager prevent apps from sending user data to the third parties above? It uses an open-source blocklist of well-known trackers and malware hosts to stop apps from sharing data such as in-app purchases. The list is constantly updated to ensure users are always protected from the latest threats.
How to activate Threat Manager
If you're an iOS ExpressVPN user, then you're in luck! You can activate the feature in your app settings for no extra cost! Here's how to set it up:
Make sure you are running the latest version of the ExpressVPN iOS app
Open up the app and then tap through to Options – Settings – Threat Manager
From here, you can enable and disable the new feature, just like you would with other ExpressVPN features like the Network Lock!
It's worth noting that Threat Manager only functions with an active ExpressVPN connection over the Automatic or Lightway protocol option.
What is the difference between a VPN and Threat Manager?
ExpressVPN has created Threat Manager to fill the security gap that VPNs don't cover. Although VPNs hide data from third parties, they cannot always stop your data from being transmitted if you accidentally click on a phishing link or use a malicious app.
With Threat Manager, the blocklist will ensure that none of your information is sent to dangerous third parties as it detects the host before the traffic is sent. Therefore, Threat Manager blocks traffic from being sent to bad actors, while a VPN hides traffic from prying eyes.
Should I use Threat Manager?
As we enter a new year, it is more vital than ever to take your online privacy seriously. If you're an ExpressVPN user with an iOS device, we strongly recommend that you take advantage of these new free tool and switch it on immediately. Doing so will give you an extra layer of privacy protection that a VPN cannot provide.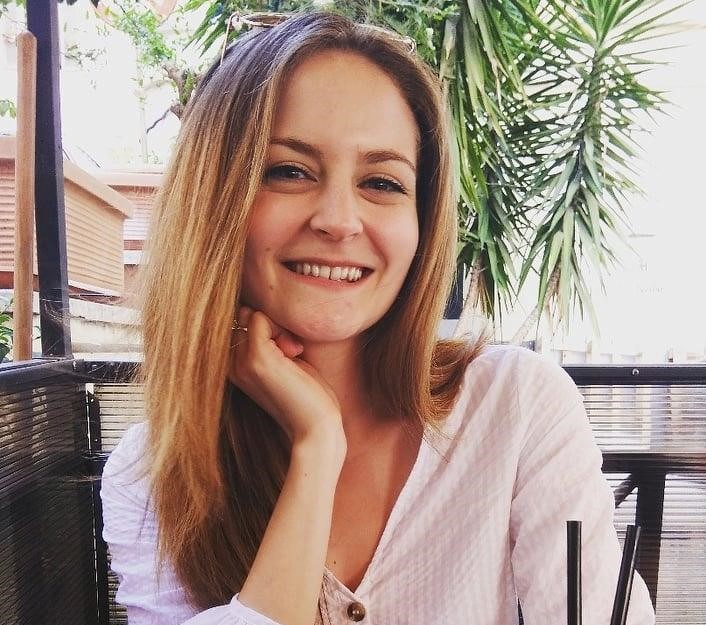 Author Madeleine Hodson
I'm Madeleine, and I'm a writer that specializes in cybersecurity, tech products, and all things related to the internet. I have a keen interest in VPNs and believe that everyone deserves internet freedom and security. I wr...
Read more about the author