Reading time: 3 minutes
As of late, there has been a rise in the number of individuals who are looking for ways to change their location on a Mac. One reason is that they want to unblock content like Netflix US or any other streaming sites. Another reason is that they want to send their Mac internet data through a privacy-friendly country like Switzerland or Iceland. The most efficient way to do this is by using a VPN (Virtual Private Network).
So, how can you change your location on a Mac? Here is a guide on how to effectively change VPN location on a Mac and which are some of the best VPN locations for Mac users.
How to Change VPN Location: Step by Step Guide
Step One: Sign Up for a VPN service provider. There are many options available, so you should take your time and research the best one for Mac users based on reviews or find one that is recommended by other internet users. Once you have chosen an option, sign up for it with all of the required information including billing details, etc.
Step Two: Download & Install Your Preferred VPN Software. Most providers offer dedicated clients for Macs which can be downloaded from their respective official websites (most easily accessible through PC). Some may even provide detailed installation guides along with tutorial videos in order to help newbies install the software properly without facing any issues whatsoever.
Step Three: Open the Mac VPN Client Software. Once installed, open your preferred client and choose a server location that you would like to connect with. Once you have connected, then your location will be changed!
If you want to change the VPN location on Mac during an active connection, you can usually click on another server to switch servers. However, you may need to manually disconnect and reconnect to a new server location on other apps.
What is the Best VPN Location on Mac?
Because it depends on your needs, we can't really tell you which one will be best for you without knowing more about what you're trying to accomplish with your online activity and why you need a new IP address. So, to help you, we've listed some of the best VPN locations for Mac depending on what you want.
If your goal is simply unblocking Netflix US then you need to connect to a VPN server in the United States.
If you want privacy while browsing the internet, then you should consider connecting to Switzerland or Iceland where data retention laws are very limited and no user information is stored. These countries also have strong digital rights protection policies which help protect your online activity from prying eyes like ISPs (internet service providers).
Finally, if you want to find a server location with the fastest connection possible, we recommend connecting to a VPN location that is close to your real, physical location. Otherwise, you can try to see server loads (if they are visible like on VPN clients such as ProtonVPN's) and connect to a VPN server location that has the fewest users on it.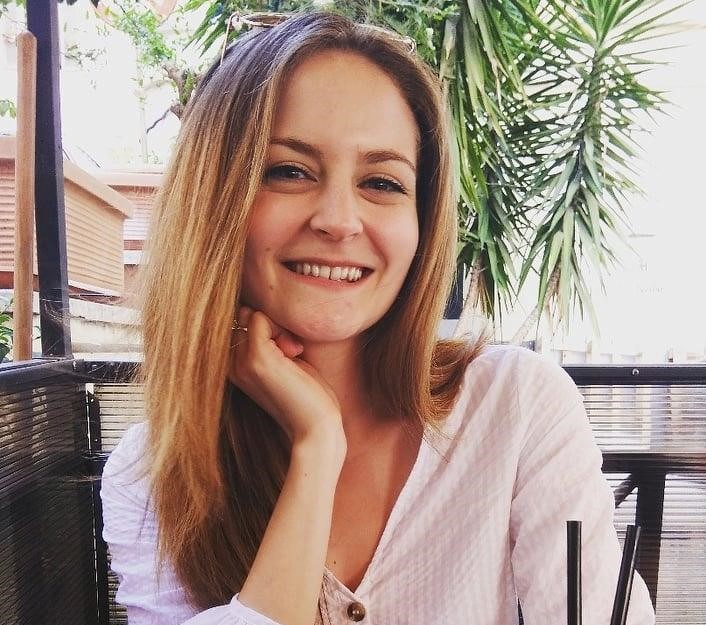 Author Madeleine Hodson
I'm Madeleine, and I'm a writer that specializes in cybersecurity, tech products, and all things related to the internet. I have a keen interest in VPNs and believe that everyone deserves internet freedom and security. I wr...
Read more about the author