Reading time: 3 minutes
The world of television is changing. With Netflix, Hulu, and Amazon Prime Video all competing for our attention, the traditional TV networks are struggling to keep up. But while it's easier than ever to find your favorite shows online these days, you may still be wondering how to get more shows on Netflix. The answer? Get a VPN!
With a VPN, you can access more Netflix content than ever before, without having to do too much. Now, you'll be able to enjoy a mass amount of foreign content without even leaving your home. Here is everything you need to know about how a Netflix VPN can provide you with the best streaming experience ever.
Find a VPN that Unblocks Netflix
The first step to getting more shows on Netflix is finding a VPN that actually works. While many providers claim they can get you to access to the American library, not all of them are honest about their capabilities. Many will only work some of the time and others simply won't do anything at all.
Our Netflix VPN page only contains VPN services that actually can unblock Netflix (amongst many other streaming platforms). Make sure you choose one of these and you'll be able to enjoy Netflix US, Netflix Japan, and Netflix Spain.
Set up Your VPN on Your Device of Choice
Once you have your VPN, it's time to set it up. Most VPN services offer dedicated apps, meaning you can install the software on your device without any manual setup.
Some VPNs also offer users the option to install VPN software on their Smart TVs. This means you can enjoy geo-restricted Netflix shows and films on a flatscreen TV instead of only on your PC, laptop, or smartphone.
Establish a VPN Connection with a New Server Location
Once you've found a VPN that works, it's time to establish a new connection with another server location (where your desired video library is available). To change the IP address and access more Netflix content, simply connect to a server in the country of your choice. It only takes about 30 seconds for your device to establish a VPN connection, giving you full access to more Netflix TV shows.
It is important to choose a VPN that offers unlimited bandwidth and fast speeds so that you can enjoy a seamless streaming experience. Some VPN providers, like NordVPN, offer optimized streaming servers so that you don't need to endure buffering or slow speeds while watching Netflix.
Visit Netflix and Change Your Region
Now that you've set up your VPN connection, it's time to visit Netflix. You'll be able to enjoy all the content of Netflix (in any country) without having to worry about geo-blocks or blocked libraries!
Doing this is incredibly easy and only takes a few clicks before the video library changes automatically, based on your IP address; this means you don't have to do anything as Netflix will automatically update to the region it believes you're based in. Simply go on netflix.com and search for what you want to watch.
Now just sit back, relax, and enjoy watching TV shows online like never before!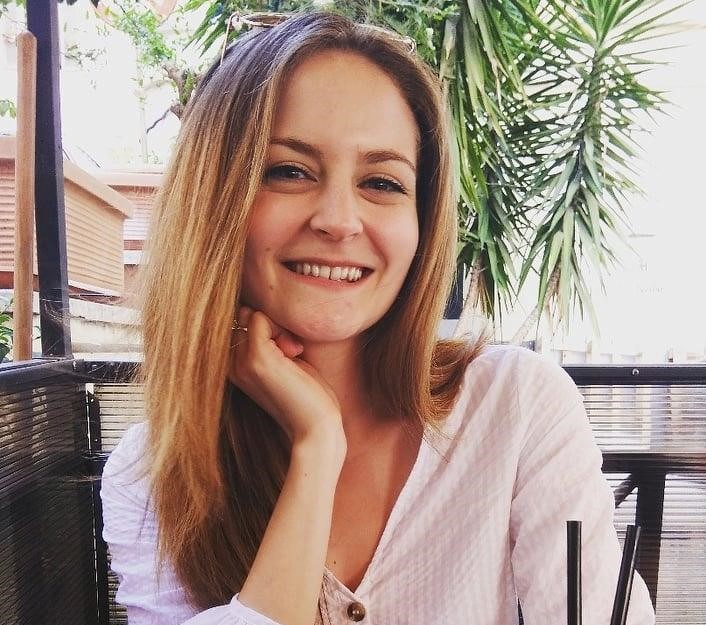 Author Madeleine Hodson
I'm Madeleine, and I'm a writer that specializes in cybersecurity, tech products, and all things related to the internet. I have a keen interest in VPNs and believe that everyone deserves internet freedom and security. I wr...
Read more about the author