Reading time: 3 minutes
When you use Kodi, you are most likely using it through an unprotected data connection. This leaves your device vulnerable to hacking and other cyber attacks. A VPN for Kodi will protect your privacy by encrypting all of the information that is sent back and forth between your device and the internet. In this blog post, we will discuss how to install a VPN on your devices so that you can start watching content in peace!
Step 1: Choose a VPN
The first step is to find a VPN that you would like to use. There are many different VPNs on the market, and each one has its own set of features. We recommend using NordVPN for Kodi because it is reliable and affordable. However, many other VPNs work with Kodi; you can find these on our best Kodi VPN services list.
Step 2: Install the VPN
Once you have signed up for a VPN, the next step is to install it on your devices. The installation process will vary depending on which device you are using, but most VPNs have detailed instructions on their website. If you are having trouble installing the VPN check out the NordVPN website; however, it should be reasonably simple to set up the VPN app or client by following the steps on the VPN setup wizard.
It's best to use a third-party VPN service for Kodi, partly because it does reduce the stress and time it takes to set up a VPN.
Step 3: Configure the VPN settings
Now that the VPN is installed, it is time to configure it for Kodi. This process will also vary depending on your device, but most VPNs have a section in their app or client that allows you to change the settings. In general, you will want to ensure that the VPN is connecting to the correct server and that your privacy settings are enabled.
With NordVPN, you can find optimized streaming servers for different countries. By adding one of these to your favorites list, you can quickly re-connect to them at any time should you want to.
As well as the above, you want to ensure that you have activated the kill switch and have chosen a suitable VPN protocol to run your connection over. NordLynx is NordVPN's proprietary protocol and is excellent for streaming; however, OpenVPN is also a great security option.
Step 4: Enjoy Kodi with a VPN!
Once the VPN is configured correctly, you can start using Kodi with peace of mind! You'll be able to enjoy watching your favorite movies and TV shows without worrying about being hacked or monitored by third parties. Better yet, you can use the VPN to change your geo-location and unblock foreign content on your Kodi app. Happy streaming!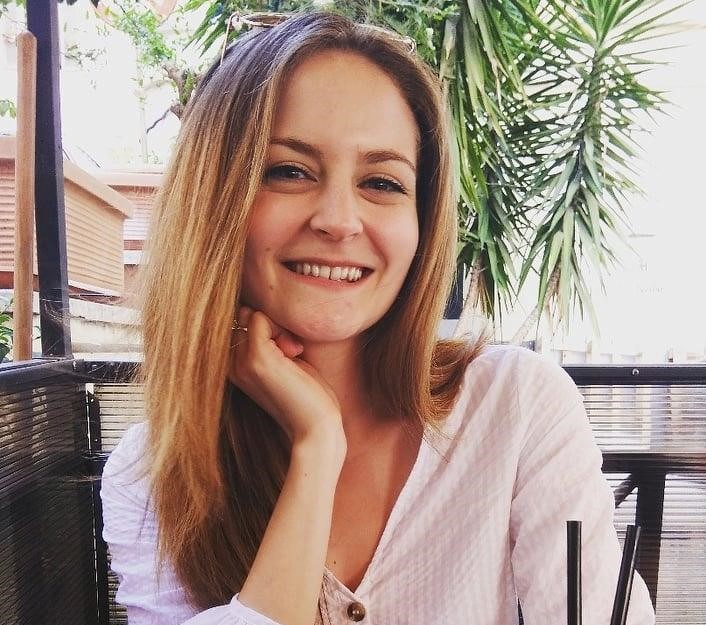 Author Madeleine Hodson
I'm Madeleine, and I'm a writer that specializes in cybersecurity, tech products, and all things related to the internet. I have a keen interest in VPNs and believe that everyone deserves internet freedom and security. I wr...
Read more about the author