Reading time: 4 minutes
The Cisco VPN client is a great piece of software that allows you to securely connect to your company's network. Its simple and easy-to-use interface means anyone can use it with ease.
The installation process is quick and the setup only takes minutes. If you've never used a VPN client on Windows before, now you can. So, let's get started!
Step 1: Downloading the Cisco VPN Client
The first step to installing the VPN client on Windows 10 is downloading it from Cisco's website. Simply click on the correct file link and download the file to your computer. This will be saved in your Downloads folder.
Once downloaded, open up File Explorer (Windows key + E) and find the file in question in your Downloads folder; double click it.
The installation wizard should automatically open. Just follow the prompts to install the VPN client on your Windows device.
You can also right-click on it and select Run as administrator. This will allow you to quickly set up the program without any further setup later on down the line.
Once you have completed all of these steps, the Cisco client should be downloaded on your Windows 10 system.
Adjust Settings on the Cisco VPN Client
Once the client has been downloaded, you will need to adjust some settings on it. This can be done by opening up Cisco's VPN client and selecting settings. In the Windows VPN settings area, you can adjust features such as DNS settings, network interfaces, and more.
This will allow you to use the VPN client with ease on your Windows device. You will be able to easily connect to remote networks now from your Windows 10 PC, which makes it a great asset for people working from home.
Is the Cisco VPN Client for Windows 10 Good?
The VPN client for Windows is great, and it will allow you to connect to your office network with ease.
There are other options out there such as manually setting up a VPN connection with OpenVPN, but this process is more complex than simply setting up and using the Cisco client on Windows devices. The Cisco VPN client makes connecting from home a breeze if you have been using the Cisco solution before on previous versions of Windows or even Mac operating systems.
The new version of the VPN client is good for business people who need to quickly get online while at work or while working remotely from their homes in another city. Its easy-to-use interface means that anyone can use this without having any trouble getting set up and running smoothly right away. You won't find an easier way to manage remote networks than with the new version of Cisco's VPN client.
Should I Uninstall Old Cisco Software Before Downloading the New VPN Client?
There is no need to uninstall the old version of Cisco's VPN client before you install the new one.
The two versions will run side-by-side, which means you can have both installed and still use them without any problems or conflicts between the two programs seeping in.
This makes it simple for people who already like using a previous version of Cisco's VPN client on their Windows devices since they don't need to switch over right away; they can stick with what works best for them while also taking advantage of newer features such as 256-bit encryption technology that wasn't available in previous versions.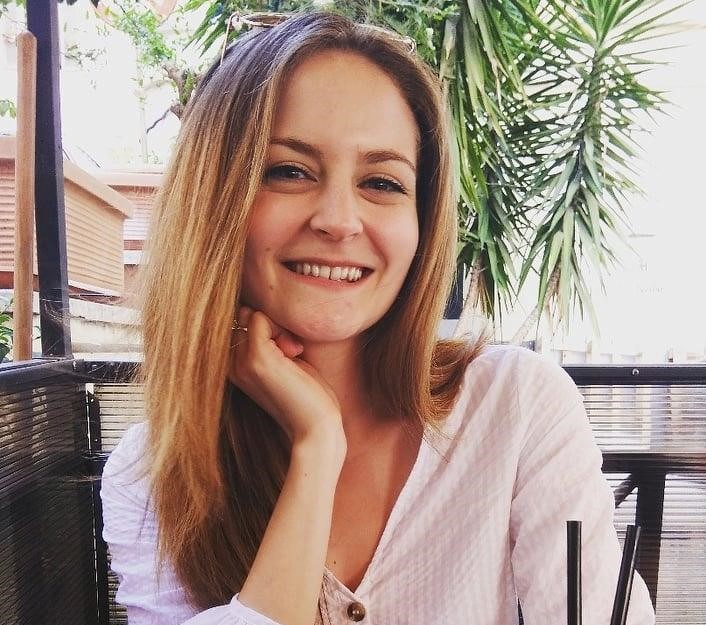 Author Madeleine Hodson
I'm Madeleine, and I'm a writer that specializes in cybersecurity, tech products, and all things related to the internet. I have a keen interest in VPNs and believe that everyone deserves internet freedom and security. I wr...
Read more about the author