Reading time: 3 minutes
You want to protect your privacy and unblock content from around the world. ExpressVPN is a great way to accomplish those goals, but how do you install it on Kodi? In this blog post, we'll show you exactly how to get started with ExpressVPN and Kodi.
Step 1: Get an ExpressVPN subscription
The first step is to purchase an ExpressVPN subscription. You can do this on the ExpressVPN website or through one of the app stores. The subscription plans are different lengths, and you can choose the right one for your needs.
Once you have your subscription, you'll need to download and install the ExpressVPN app for your device.
Step Two: Install the ExpressVPN App
To install the ExpressVPN app, just follow these simple steps:
For Windows: Navigate to the ExpressVPN website and click on "ExpressVPN for Windows." The installer will start automatically when you click it, so just follow the prompts until it's installed.
For Mac: Go to ExpressVPN's website and click on "ExpressVPN for Mac." The installer will start automatically when you click it, so just follow the prompts until it's installed.
For Android: Head to either ExpressVPN's website or the Google Play Store. Install the app to start the download. The app file will download automatically on your device.
For iOS: Go to the website and select "iOS – iPhone." Your phone should notify you right away that a new profile is available; swipe left on the notification and hit Install. After that, just press Allow when prompted, and you're all set! Alternatively, you can download the app via the App Store.
Step three: Connect to a VPN server
Now that the ExpressVPN app is installed on your device open it up and connect to a VPN server. You can find the list of servers in the server list. Just select one from the location you want and hit Connect.
It will take a few seconds for the connection to be established, but then you'll be good to go and use the Kodi VPN!
Step Four: Using ExpressVPN with Kodi
Now that your VPN is configured for use in Kodi, here are some additional tips for using it successfully:
The more devices you have connected at once, the slower your connection could be.
You can add a third-party VPN app as an add-on to Kodi, but this process is more complicated, and we recommend using the ExpressVPN app for Kodi instead.
Note: If you have an Android TV box or Kodi box, we recommend installing ExpressVPN as a Kodi add-on. This process is more complicated than just installing the app, but it's a more convenient way to use ExpressVPN on Kodi. You'll need to enter the Kodi app and add Express VPN as an add-on from your downloads.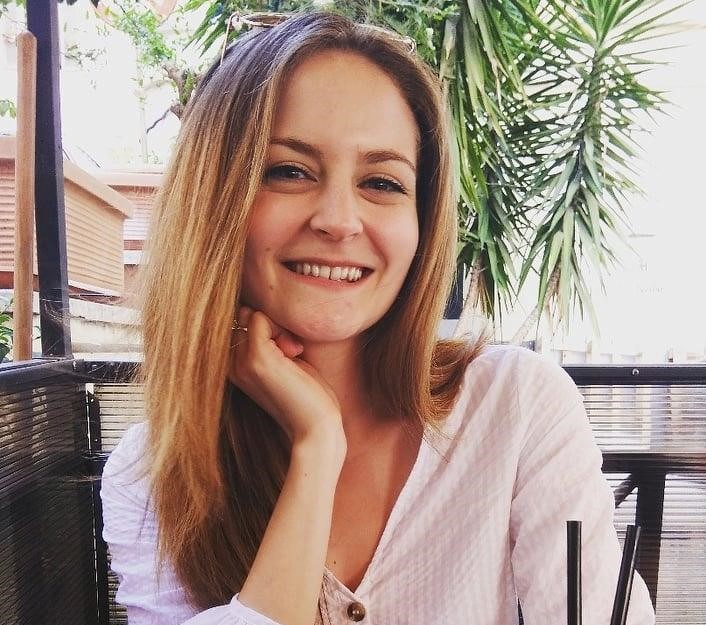 Author Madeleine Hodson
I'm Madeleine, and I'm a writer that specializes in cybersecurity, tech products, and all things related to the internet. I have a keen interest in VPNs and believe that everyone deserves internet freedom and security. I wr...
Read more about the author