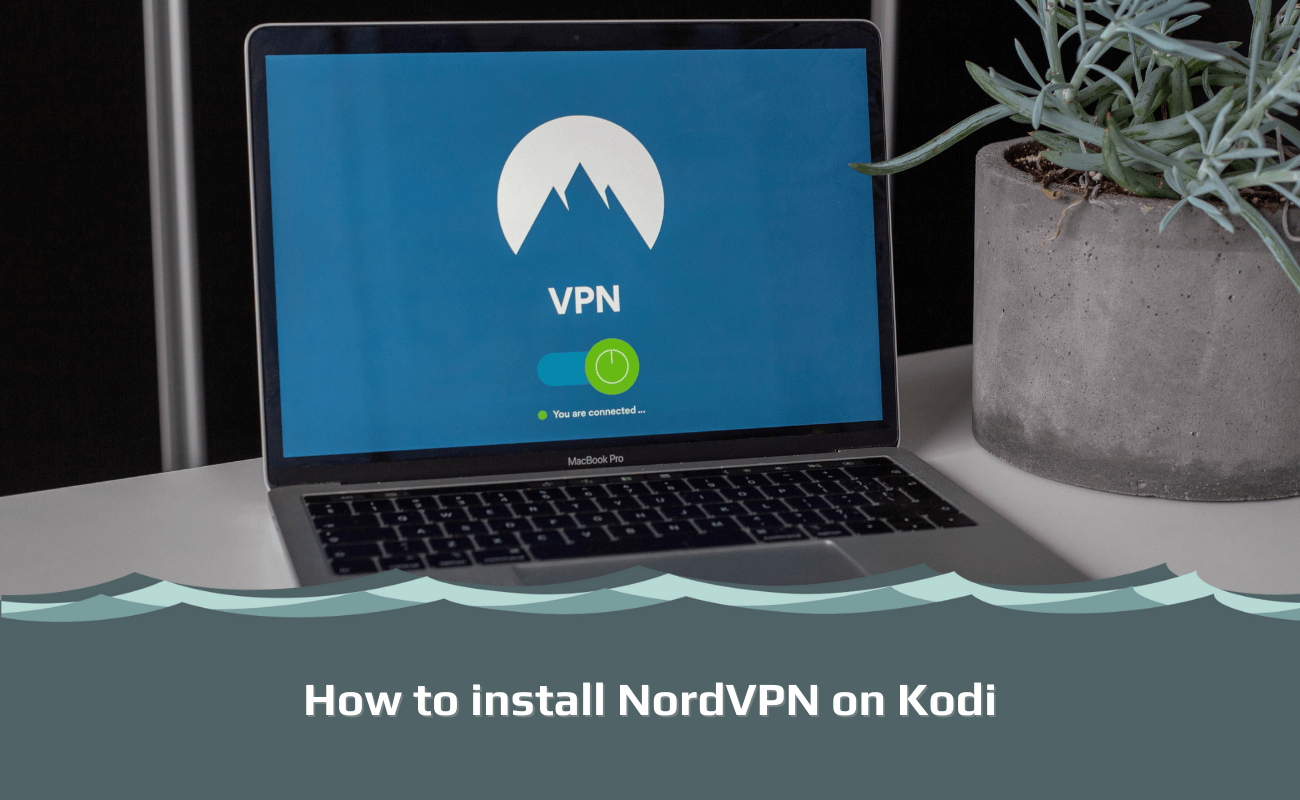 Reading time: 2 minutes
Do you want to protect your privacy while streaming content on Kodi? If so, keep reading! This article will go over how to install NordVPN on Kodi. NordVPN is a reputable VPN service that lets you enjoy high-speed streaming without worrying about your data being compromised.
This article will guide you through installing and configuring NordVPN on Kodi with details for each step, as well as the benefits of using a VPN and how it can help keep your identity safe while online.
Step 1: Get a NordVPN subscription
The first step is to purchase a NordVPN subscription. You can do this on the NordVPN website by selecting the plan that best suits your needs.
Once you have registered for an account and paid for your subscription, you will then be guided to download an app or download the VPN software on another device using your account login information.
Set up NordVPN on your device
Once you have installed the VPN software onto your device, you need to set up the VPN. This varies depending on the device you are using, but it is usually very straightforward. You can adjust settings such as the VPN protocols and activate features like the kill switch, split tunneling, and Double VPN.
Connect to the VPN
Once your VPN has been set up, connect to a server in the location of your choice (the closer to your physical location that you connect, the better in terms of speed ). This will ensure that no one can track any data related to your Kodi VPN usage while connected except for NordVPN servers.
You can now open the Kodi app and access foreign add-ons to watch international movies and TV shows.
Remember that you should switch off your VPN once you have finished using Kodi. This is important as it may interfere with your use of other apps and websites and change your geo-location.
Can I install NordVPN as a Kodi add-on?
Although it is possible to install NordVPN as a Kodi add-on, this process is more complex and not recommended for beginners. If you are unfamiliar with installing Kodi add-ons, we suggest following the steps above in this article to get started.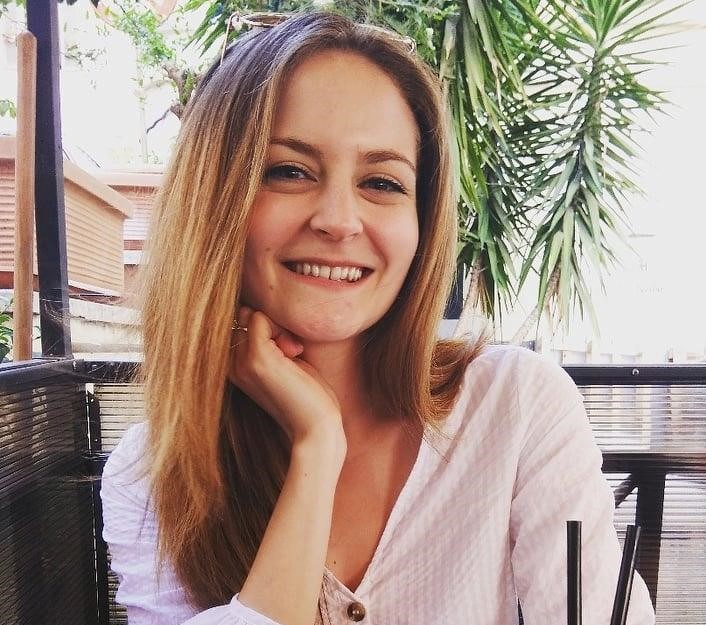 Author Madeleine Hodson
I'm Madeleine, and I'm a writer that specializes in cybersecurity, tech products, and all things related to the internet. I have a keen interest in VPNs and believe that everyone deserves internet freedom and security. I wr...
Read more about the author