Reading time: 3 minutes
If you are wondering how to know if your VPN is working on Windows, this blog post will help you find the answer. It is important to make sure that your VPN is functioning properly because it can be frustrating when it isn't. If you are using a VPN for privacy purposes, then it needs to be working at all times, or else hackers could steal your data and use it against you!
So, what should users do? Here is a guide on how to know if your VPN is working properly on your Windows PC. Keep reading to find out everything you need to know!
Check Your Internet Access Settings on Your Windows PC
The first thing that you should do is check to see if it works by checking your internet access settings. On most Windows systems, you can do this by clicking on the internet symbol on the bottom right-hand corner of your screen.
Clicking here will show you the active internet connections you have running. If your Windows VPN is working, then it should also be listed there and tell users whether it is connected or not.
Check Your IP Address with an IP Checker
Another way to check if your VPN is working on Windows is whether or not it has changed your IP address. Your IP, or Internet Protocol Address, identifies you as a unique user online and can help third parties locate you. If you want more privacy, then getting an IP outside of the US where no one knows who you are could be helpful!
Many users like to use an IP checker for checking their new IP addresses after they have connected to their VPNs. IP checker sites will show you your IP address and if it is different from your regular IP, and matches the new server location, then you can rest assured the VPN is working.
Visit a Geo-Restricted Website
Another way to know if your VPN is working on Windows is whether or not you can access foreign content. If the website that you are trying to visit has restricted certain areas of its site, then it might be because you do not have an IP address and your location cannot be identified online. To get around this problem, users should make sure their VPNs are activated before they try accessing any websites!
So, if you want to watch Spanish Netflix, connect to a VPN server in Spain via the VPN client and access Netflix. If the VPN is working correctly, then you should have landed on Netflix Spain, and be able to watch local Spanish content.
What Should I Do if My VPN isn't Working on Windows?
If you checked all the above options and your VPN is still not working on Windows, then it might be a good idea to contact customer support! Most VPNs have live chat features that users can use to get in touch with representatives. This way, they will know if there are problems with their servers or something has gone wrong – so they can fix it for you!
Hopefully, this blog post answered any questions about how to tell if a VPN is working on Windows.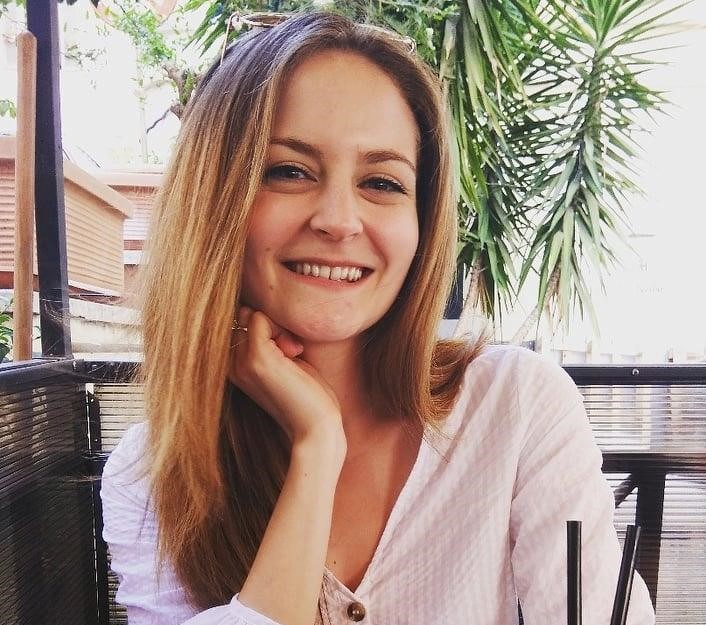 Author Madeleine Hodson
I'm Madeleine, and I'm a writer that specializes in cybersecurity, tech products, and all things related to the internet. I have a keen interest in VPNs and believe that everyone deserves internet freedom and security. I wr...
Read more about the author