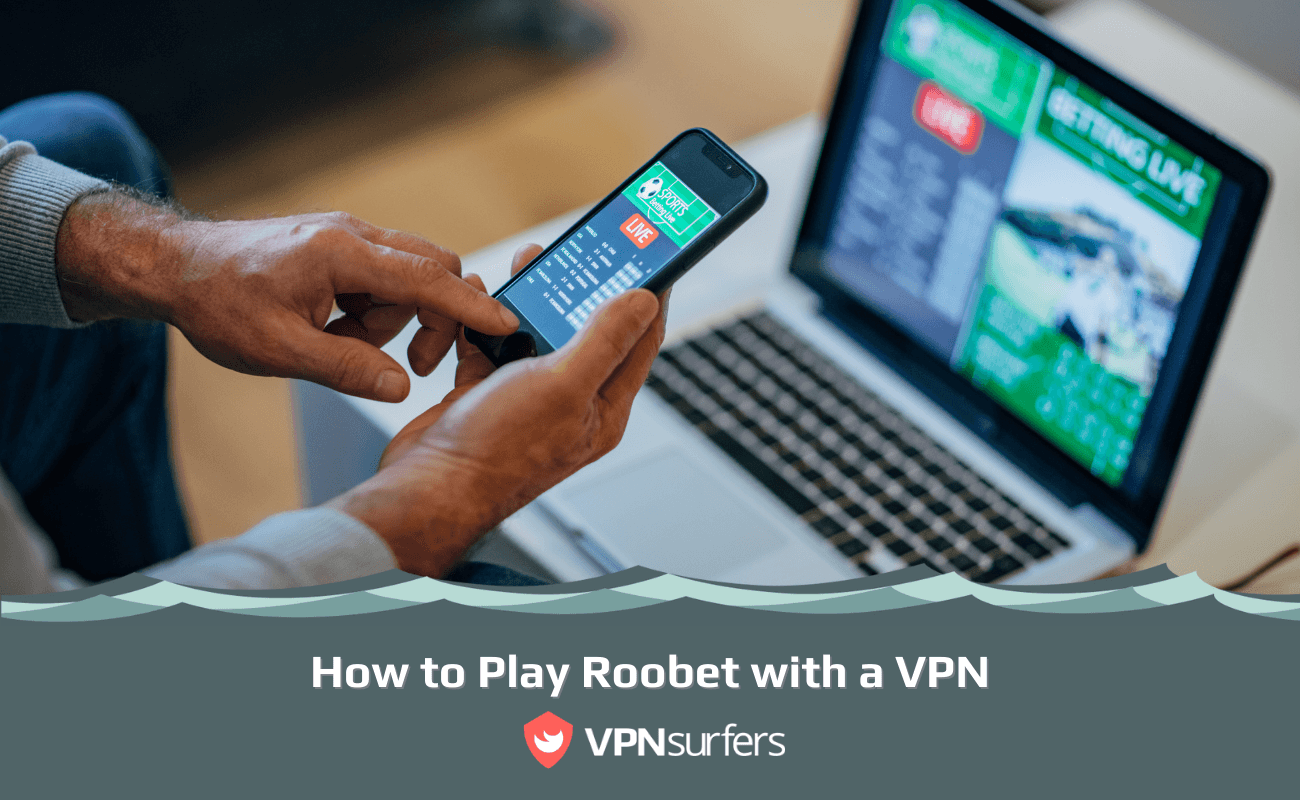 Reading time: 3 minutes
The internet is a wonderful invention, with the ability to bring people together from all over the world. It also enables people to take part in online activities that they might not otherwise get the chance to experience.
Unfortunately, the internet has also created some problems, like censorship and restrictions on what can be accessed online in certain countries. For example, you might not have access to Roobet, a popular cryptocurrency gambling platform because of your location or country restrictions.
So how do you get past these restrictions? With a Roobet VPN! Read on for a step-by-step guide on how to play Roobet with VPN software, and enjoy all the games on offer.
Find a VPN with servers in Optimal Locations for Roobet
Step one is finding a VPN that has servers in the location of your choice aka, a country where Roobet is permitted.
To gamble on Roobet, it's important to find a reputable VPN service. We recommend buying a Roobet VPN with servers in places such as Canada, or in Central and South America, as you'll be more likely to bypass restrictions.
You should also make sure that you use a VPN that is compatible with your operating system, and regularly updates its software so that you can enjoy seamless gameplay at all times. Many providers have apps for iOS and Android devices as well as desktop support on Windows and Mac OS X operating systems which makes playing simple.
Set up the VPN and Play on Roobet
After choosing a VPN, you need to download the software onto your device, connect to a suitable server, and start enjoying all that Roobet has on offer!
You might be thinking: Is that all? And the answer is, yes! Roobet works by detecting your location based on your IP address. So, by connecting to a server in say, Canada, the platform will be tricked into thinking you are based there and be available to you.
How to Not Get Kicked off Roobet
If you're using a VPN, then you might be wondering how you can ensure you don't get booted off the gambling platform at any point.
One way of ensuring you have a stable VPN connection is to choose a good protocol such as WireGuard or OpenVPN, which offers a stable connection.
Another great option is to activate the kill switch. This cuts off your internet access if the VPN server does go down so that you don't expose your real IP address to Roobet. This also hides your activity on the crypto casino from third parties in your own country and prevents you from getting in any type of trouble for using the gambling site.
Will I Get in Trouble for Playing Roobet with a VPN?
While the Roobet VPN will successfully get you past any blocks on a platform, it's important to remember that accessing Roobet from within your country of residence might break the law, depending on where you live. It is worth checking the laws surrounding online gambling to ensure you don't get in trouble for doing so.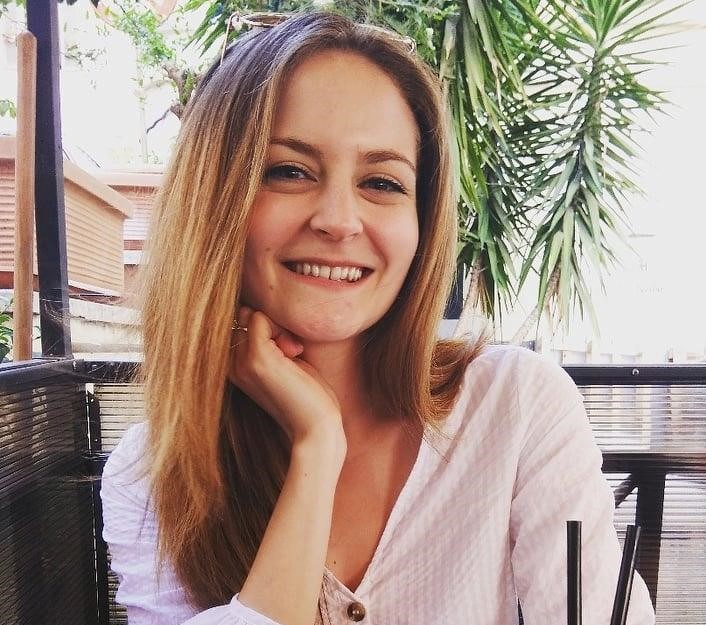 Author Madeleine Hodson
I'm Madeleine, and I'm a writer that specializes in cybersecurity, tech products, and all things related to the internet. I have a keen interest in VPNs and believe that everyone deserves internet freedom and security. I wr...
Read more about the author