Reading time: 3 minutes
Mobile devices like the iPhone are often used as a primary means of accessing the internet and other networks. With this comes an increased risk of VPNs being turned off, even if the user intends to keep them on. This can happen when your device is in airplane mode or you change wifi networks and it's not something that should be taken lightly.
In this blog post, we will go through how to prevent VPNs from being turned off iPhone by using some simple tips and tricks! Here is how to ensure you always are protected by your iPhone VPN.
Methods to Ensure Your iPhone VPN is Not Switched off
There are a few ways to prevent VPN software from being turned off on iPhone devices. The first way is to ensure that you have the auto-connect feature enabled at all times. This means that when your iPhone connects to a network, it will automatically connect to the VPN software, and you won't be disconnected or endure web browsing without any VPN protection.
The next way you can ensure that your VPN isn't turned off on the iPhone is by never using airplane mode with an active connection. Airplane mode disables all wireless connections on your device and in most cases disconnects any active vpn connections.
Another simple trick for preventing accidental switching off of iPhone VPN apps is to not change networks or wifi zones often as this will also cause the VPN to be disconnected. You should try to stay connected to the same network at all times, as this will result in a constant VPN connection.
What Causes the VPN to Turn off on an iPhone?
Unfortunately, while the above tips and tricks will stop your iPhone VPN from being turned off, there are times when this can still happen. This is often caused by the VPN server dropping. However, you can ensure you don't browse unprotected by using what's known as a 'VPN kill switch'. A kill switch stops any internet traffic if it detects that the VPN has been disconnected or isn't working properly which means you'll never browse without protection again!
You should ensure that you have an active connection to an area with good mobile data reception at all times. If for some reason your VPN does get disconnected then simply turn on airplane mode until you're in a better signal zone. Alternatively, connect to wifi if available but be aware of how frequently you change networks – especially when using public WIFI services such as those offered in public areas.
How to Quickly Reconnect to the VPN on iPhone
If you find that the VPN has been turned off despite following the steps above there are some further options available. If you enable auto-connect then turning the kill switch option on should immediately reconnect your phone to the server – this will give you VPN protection again!
We hope our blog post helped outline the ways that you can prevent your iPhone VPN from being turned off so that you can always stay protected by VPN protection.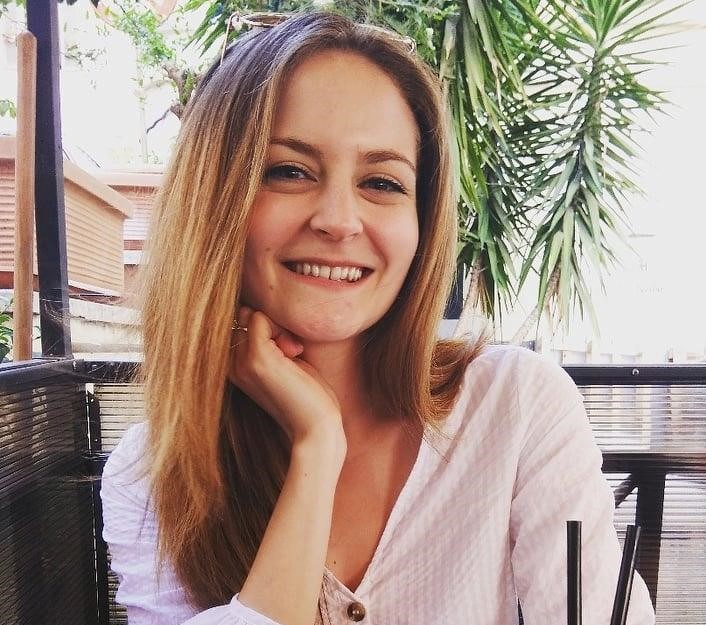 Author Madeleine Hodson
I'm Madeleine, and I'm a writer that specializes in cybersecurity, tech products, and all things related to the internet. I have a keen interest in VPNs and believe that everyone deserves internet freedom and security. I wr...
Read more about the author