Reading time: 4 minutes
A VPN is an important tool for anyone who wants to keep their information safe and secure while browsing the web on a Windows VPN. A VPN provides a way for you to bypass censorship, protect your data, and unblock content that might be blocked in your country.
Luckily there are many great VPN services on the market that make it easy for anyone with Windows to install one and set up the VPN on their Windows 10 systems. This article will show you how to set up and use a VPN on Windows 10 from start to finish!
Choose and Sign Up for Your VPN Service
First of all, before anything else make sure to pick out which VPN you want to go with by checking out the best streaming VPN services. Once you have selected a VPN that suits your needs, you need to sign-up and create account login credentials and pay with a billing method that suits you!
Download the VPN Client
Once you have signed up, you will be able to download the Windows VPN client onto your PC. Once you have the client downloaded, go ahead and launch it from its installer file. There will be easy-to-follow steps on your computer, based on the VPN service you choose.
Some people prefer to set up the third-party VPN they purchase via the Windows VPN client, which comes pre-installed on Windows. However, this is more of a complicated process, and it is easier to install the VPN on Windows using third-party clients.
Set Up the Windows VPN Settings
There are several features and settings that you can customize on your Windows VPN client. We recommend checking out the custom encryption level on your Windows VPN client and adjusting it to suit your needs.
You can also adjust VPN protocols to change the VPN tunnel's strength and speed. As well as this, users can switch on and off the kill switch, activate DNS or IP leak protection, and also customize features like split tunneling, auto-connect, and wi-fi protection.
Once you have set up the VPN, you can start using the VPN! Connect to a server and browse the internet on your Windows PC, and see what content you can unblock, and search the web without any cookies tracking your every move online.
How Do I Uninstall a Windows VPN?
You can uninstall a Windows VPN by going to the control panel and accessing programs. Then you can click on 'uninstall', select your preferred options for removal, and then remove it from your system!
However, uninstalling the Windows VPN doesn't cancel your subscription. To cancel your VPN plan, you need to first contact the customer service team and end the subscription. However, the subscription may continue until the end of the plan's term finishes.
How Do I Update My Windows VPN?
It is important to keep your Windows VPN updated at all times. There are regular updates and bug fixes that come out for the software, and these can help improve speed and reliability while using a VPN on Windows!
When you open up the program it will tell you if there's an update available. If not, then there may be one available via the website or other support channels like email or social media accounts (such as Twitter). To get started simply visit their official website in order to download any new updates to make sure everything runs smoothly.
Now, you should be able to set up, install, and use the Windows VPN software with ease!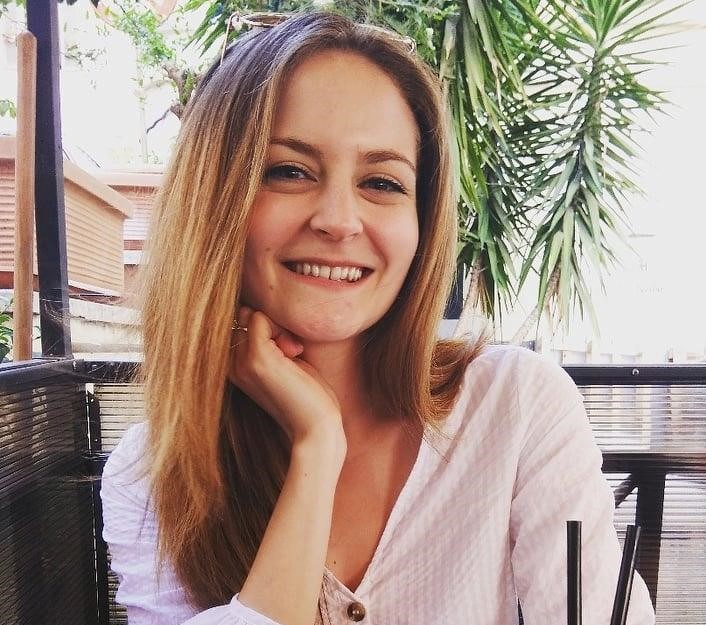 Author Madeleine Hodson
I'm Madeleine, and I'm a writer that specializes in cybersecurity, tech products, and all things related to the internet. I have a keen interest in VPNs and believe that everyone deserves internet freedom and security. I wr...
Read more about the author