Reading time: 4 minutes
So you want to stream a live show or watch something at school or work, but the network is blocking it? No problem! You can use a VPN (Virtual Private Network) to get around this.
A VPN encrypts all of your data and routes it through a server to change your IP address. This way, even if you are blocked by geographical restrictions like most streaming services are, then you will still be able to watch any content that is available outside of where you currently reside.
This article will show how to set up and use a VPN for streaming, including how to make sure the VPN settings are perfect for all of your streaming needs. Here's what you need to know.
The First Step is to Download and Install the VPN App.
If you're using a PC or Mac, then you'll need to download the installation files and then open these. If using a phone, then there are apps available for Android and iOS devices on their respective stores, which makes installation super easy.
If you download installation files on your computer then you need to follow the instructions to set up the VPN client. This is a simple process; however, if you opt for manual installation and set up, you'll need to follow the instructions set out by your provider in its manual setup guide on its website. We advise streaming fans to only choose manual installation if they are VPN experts.
Set Up the Streaming VPN and Tweak the Settings
Once you have the software downloaded onto your device, you can open the VPN app and set up the VPN by adjusting the settings. Users can change the protocol options for faster streaming speeds, set up split tunneling to only send streaming data via the VPN tunnel, and more depending on their requirements.
Note that the settings you need to change will depend on which VPN provider you are using. The best streaming VPN services offer additional features for this purpose such as CyberGhost and NordVPN. Both of these VPNs come with streaming optimized servers and tools to maximize streaming performance.
Connect to a VPN Server
The next step, after you have the VPN software set up for optimal streaming, is to connect to a server. If you only want to hide your streaming activity from your ISP or other third parties, then you can connect to a server in your country for the fastest connections.
However, if you want to unblock geo-restricted content from abroad, then you'll need to connect to a server in the country where that content is available. For example, this would be Netflix USA if you wanted to watch American Netflix.
You can do this by clicking on your chosen VPN provider's location list and finding an appropriate server for your needs based on server load etc. Keep an eye out for busy servers with low loads as these tend to give slower connections than those without many users connected at once.
Once you have a connection running, visit your streaming site of choice and enjoy an overall better streaming experience!
Remember to Switch Off Your Streaming VPN
Once you've finished streaming, remember to switch off your VPN connection. This is very important as this will keep you safe from any issues that may arise if the service continues running on an active connection.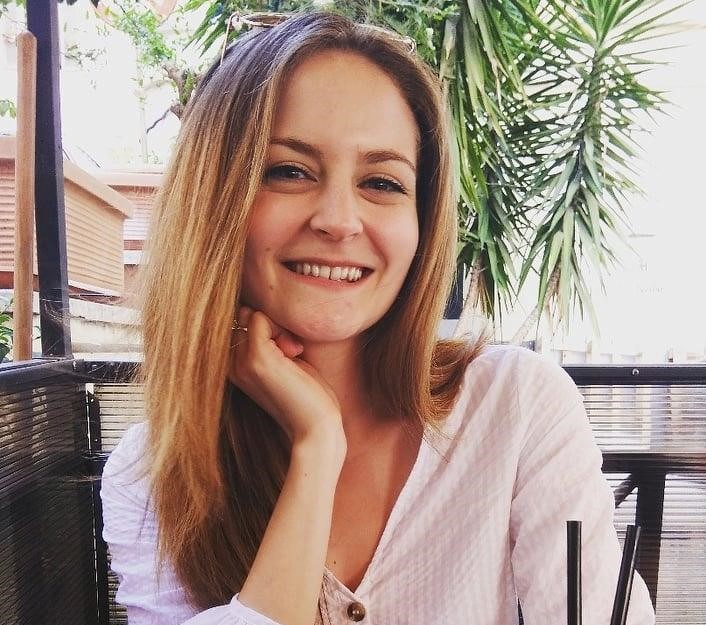 Author Madeleine Hodson
I'm Madeleine, and I'm a writer that specializes in cybersecurity, tech products, and all things related to the internet. I have a keen interest in VPNs and believe that everyone deserves internet freedom and security. I wr...
Read more about the author