Reading time: 4 minutes
Netflix is a great service that you can use to watch your favorite TV shows and movies. The only problem with Netflix is that different regions have different content libraries, which means that if you live in the US, then there's a lot more content available to you than if you live in Canada. Likewise, users in Europe or North America won't have access to as many Anime shows as Netflix subscribers living in Japan.
If you've never used a VPN before but want to, you're in the right place! This post will teach you how to use a VPN on Netflix so that all of the streaming giant's libraries will be available to you no matter where in the world you are located!
Purchase a VPN Service
Step one in using a VPN on Netflix is to purchase the service. There are many different providers that you can choose from, but if you're just starting out then choose a reputable VPN that comes with excellent features and a decent VPN app.
Install and Set up the VPN Service
Now that you have your VPN service, the next step is to install it on your devices. Most Netflix VPNs work on popular operating systems including Windows, Mac, Android, and iOS.
Once the app has been downloaded and installed, open it up and follow all of its instructions! You can finish setting up the VPN by going to the settings. Here you can adjust encryption standards, change tunneling protocols (we recommend AES-256 bit encryption for more security), and also activate the kill switch.
You may also want to consider configuring split-tunneling to make your Netflix content go through the VPN tunnel and send all of your other internet data through your regular network. This is good if you want fast streaming speeds on Netflix.
Connect to a New VPN Server to Launch a Connection
When you're finished with setting up the VPN, you can then connect to a server in whichever country offers the Netflix library content that interests you most (e.g.: the United States, Japan, South Korea, etc.) By connecting to a server, your IP address will change as will your geo-location.
Visit Netflix and Watch Foreign Content
After you have enabled the VPN connection, you can visit the Netflix website and log in with your information. Netflix automatically adjusts the region based on your IP address, so it should automatically update.
If it doesn't update immediately, log out of your Netflix account and log in again. Alternatively, you may need to use an IP checker to see that the VPN is working. If for some reason, the VPN hasn't worked, then you can switch servers to change your IP address quickly.
Now, you should be able to watch all of the foreign content that is currently available on Netflix!
Disconnect the VPN After You've Finished Using it
When you've finished watching all of the Netflix content that interests you, make sure to turn your VPN off and return back to your regular internet connection. This will ensure faster speeds for other activities such as streaming or downloading games on Steam.
You should now know how to use a VPN on Netflix! If you follow these steps then you'll be able to watch whatever foreign TV shows and movies interest you without having to worry about geo-restrictions getting in the way. By using split tunneling while connected through a VPN, you can also send our normal data through another network while sending only your Netflix traffic via the encrypted tunnel.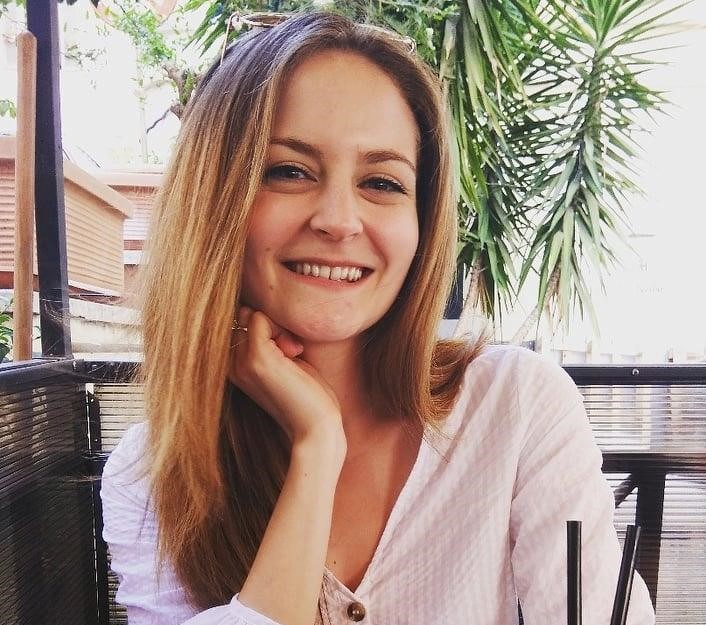 Author Madeleine Hodson
I'm Madeleine, and I'm a writer that specializes in cybersecurity, tech products, and all things related to the internet. I have a keen interest in VPNs and believe that everyone deserves internet freedom and security. I wr...
Read more about the author