Reading time: 3 minutes
If you're reading this article, the chances are that you want to watch movies on Kodi. If so, then we've got your back! We'll be taking a look at how to watch movies on Kodi in the easiest way possible – by using add-ons or uploading files from your computer.
We'll also take a look at how VPNs can help you enjoy movies on Kodi to overcome geo-restrictions. Geo-restrictions are put in place by certain countries that want to censor the internet. To overcome these restrictions, you can use a VPN that changes your IP address and allows you to access blocked content from anywhere in the world!
So, without further ado, let's take a look at how we can watch movies on Kodi.
Use Kodi add-ons to watch movies
Add-ons are essentially plugins that can be installed onto any version of Kodi and will allow you to stream content from various sources, including TV shows and movies. Some of these add-ons would require a premium service or subscription with their respective providers, but others are free of charge.
There are a few ways to install add-ons onto Kodi. You can either use the official Kodi repository installed by default on Kodi or install add-ons from other third-party sources.
The process of installing add-ons from unofficial sources is known as 'third-party installation.' To do this, we first need to enable unknown sources in Kodi. This can be done by opening the Settings menu and selecting "System." From here, select "Add-ons" and then switch the toggle next to "Unknown Sources" to On. We can now start installing add-ons from unofficial sources with Unknown Sources enabled.
Use a VPN to watch geo-restricted content on Kodi
Using a VPN for Kodi is another way to watch movies on Kodi. A VPN (Virtual Private Network) allows you to change your IP address and essentially pretend that you're in another country, thus allowing you access to geo-restricted content where the addon would otherwise be blocked due to geographical restrictions.
You can use any of the popular VPN services like CyberGhost or NordVPN, which both come with their own custom apps for different devices, including Android TV Boxes & Fire Sticks as well as PC's/Macs, etc.
The process of setting up these services varies between providers but generally speaking, they all follow similar steps; firstly, subscribing or signing up for an account, downloading the app onto whichever device(s) you want it installed at, and running the VPN to unblock geo-blocked add-ons.
Install movies from your computer onto Kodi
Another way to watch movies on Kodi is by using it to play videos from your computer. You can install downloaded movies from your computer to the Kodi media player so that you can have all of your media content in one place. This makes it easier to watch movies whenever you want to.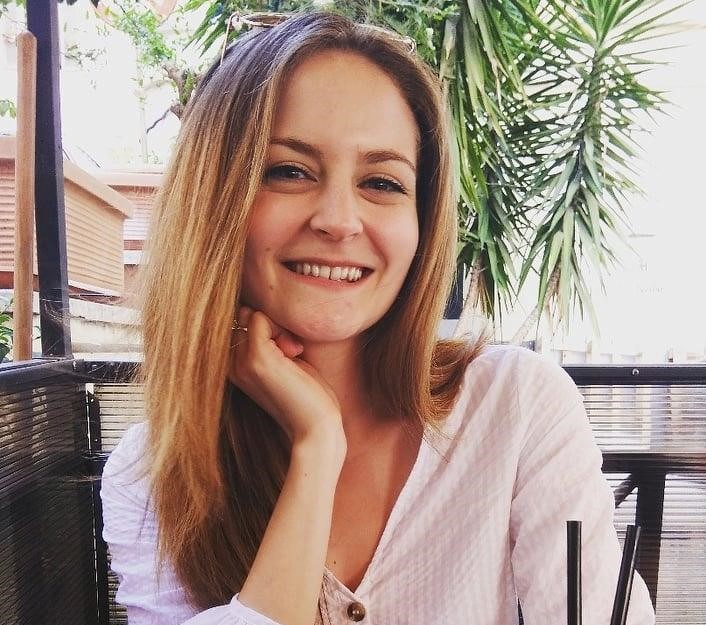 Author Madeleine Hodson
I'm Madeleine, and I'm a writer that specializes in cybersecurity, tech products, and all things related to the internet. I have a keen interest in VPNs and believe that everyone deserves internet freedom and security. I wr...
Read more about the author