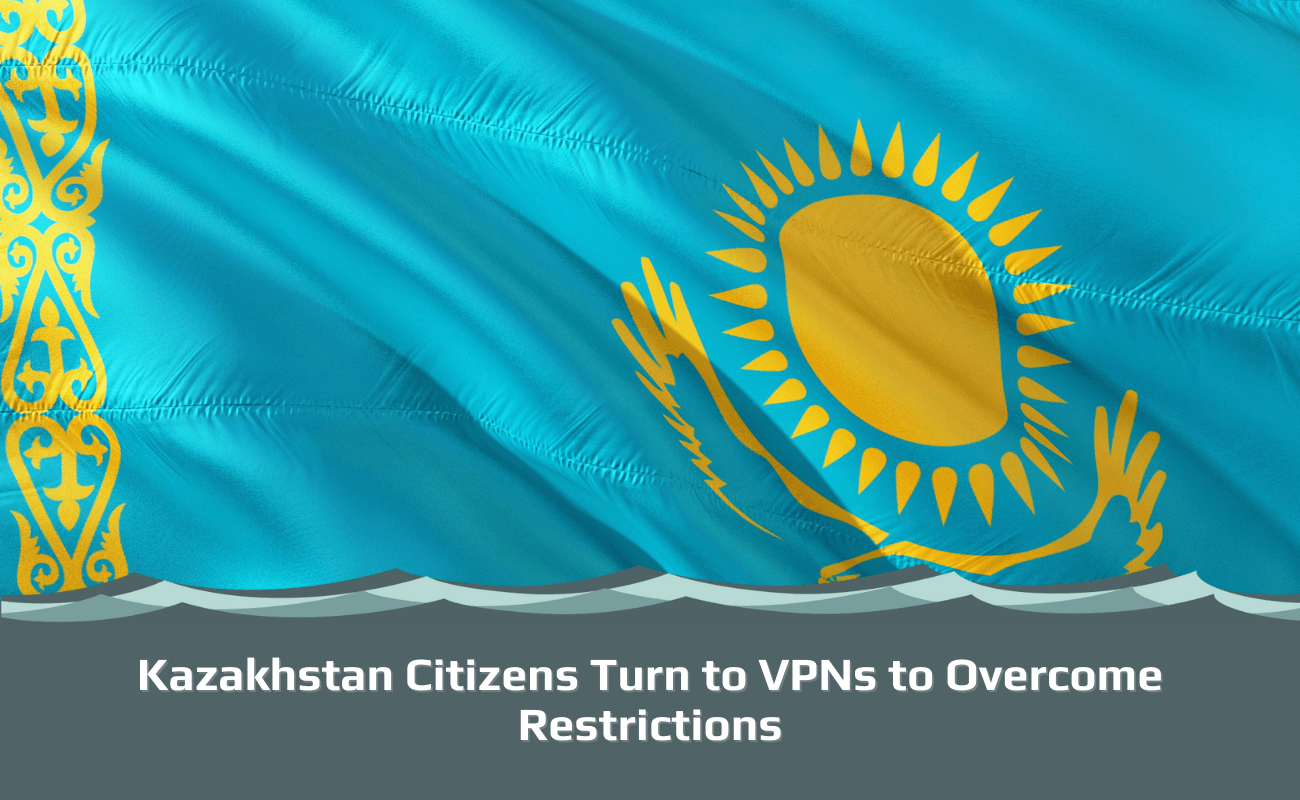 Reading time: 2 minutes
A report by CyberNews has revealed that citizens in Kazakhstan are using VPNs to overcome internet restrictions that have seen VoIP apps such as Telegram and Whatsapp banned. Protests against issues such as fuel prices, the current economic situation, and democratic freedoms have resulted in internet disruptions and restrictions.
Citizens living in restrictive countries such as Kazakhstan have benefitted enormously from VPNs over the years. With VPNs, citizens living under repressive regimes can access blocked websites and stay connected to the rest of the world, and the situation in Kazakhstan only further demonstrates the need for VPNs.
What is happening in Kazakhstan?
Protests began on 2 January 2022 regarding an increase in fuel prices but quickly descended into country-wide unrest. Protestors began to demonstrate against other issues such as economic inequality and the government. This had many repercussions; the internet in Almaty has been down, and access to VoIP and social media has been restricted.
Why are Kazakhstan residents using VPNs?
Since access to social media and VoIP apps in Kazakhstan has been restricted, the need for VPNs has increased. VPNs allow protestors and residents to communicate in private and share news of what is going on in Kazakhstan with the outside world.
Internet searches for VPNs have increased in Kazakhstan, with people sharing their thoughts on the best VPNs online. The events in Kazakhstan highlight the importance of VPNs and mirror past events in Hong Kong and other parts of the world, in which political and social unrest has led to a surge in demand for VPN services.
Which VPNs are the best for use in restrictive regions?
NordVPN is a safe choice for use in restrictive regions since it offers advanced security features and servers in global locations. Surfshark VPN is also a good option for residents in Kazakhstan or other countries with internet censorship. Surfshark provides two modes (Camouflage and NoBorders), which ensure VPN usage is hidden from networks and allow users to access websites blocked in their country.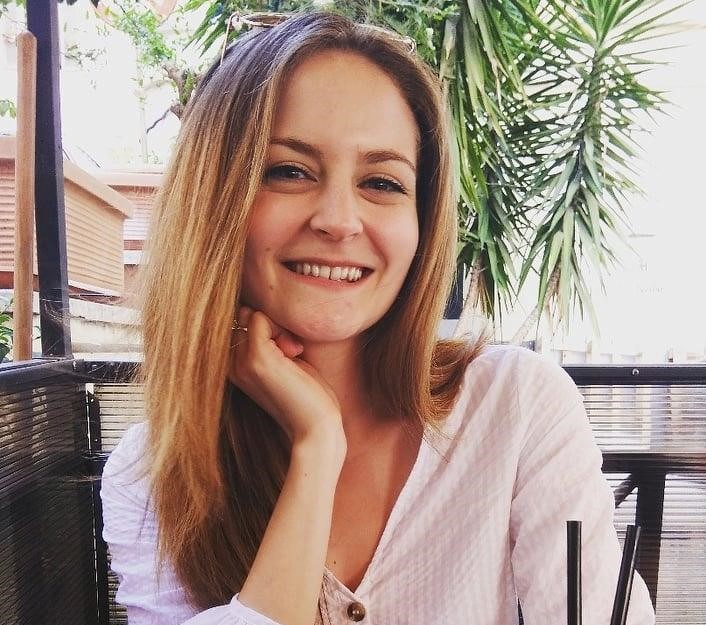 Author Madeleine Hodson
I'm Madeleine, and I'm a writer that specializes in cybersecurity, tech products, and all things related to the internet. I have a keen interest in VPNs and believe that everyone deserves internet freedom and security. I wr...
Read more about the author