Reading time: 3 minutes
VPNs are not just for laptops or phones. They are also available on iPhones, which is good news for anyone who uses their phone to browse the Internet, work online, or watch video streaming content online.
With a VPN switched on your iPhone you can enjoy constant protection online and hide data from third parties, stop bandwidth throttling, and change your location so you have access to favorite foreign sites and apps. These are just some of the reasons why you should turn on a VPN on your iPhone! Here is everything you need to know about why you should use your iPhone VPN.
Reasons Why You Should Turn on VPN on iPhone
Constant Protection Online: With an iPhone VPN turned on, you will enjoy AES-256 bit encryption to protect your data, so you can avoid hackers. Whether you are at home or away from home, using public WiFi hotspots, there is always a risk that someone could be trying to hack into your system and access personal information without permission. This includes passwords that are stored on your phone! All this can be avoided by turning on VPN protection for iPhone
Hiding Data From Third Parties: There are many companies who try to make money out of the stream of traffic running through their servers – they sell details about what sites people visit online. When you use an iPhone VPN it provides another layer of encryption making sure no one knows where exactly your connection comes from or what you do online.
Stop Bandwidth Throttling: ISPs have been known in some places to throttle bandwidth depending on the user. This means that some users could have more internet access than others, which is totally unfair! With a VPN switched on your iPhone you can avoid this by changing where it appears your connection comes from and thus avoiding ISP throttling rules completely.
Change Your Location: There are more reasons why you should turn on an iPhone VPN, including being able to change your location so you can always connect with sites and apps in other countries. These include foreign streaming services such as US Netflix or BBC iPlayer – whichever country you choose to be seen as coming from online will give you full access again! Think of all those times when all around the world people try desperately hard at work but fail because they cannot get their favorite shows from Netflix. With a VPN switched on, you can avoid this by changing your location to be in the country where that show is available and watching it when you want!
How Can I Remember to Turn on the VPN on My iPhone?
There are so many benefits to turning on a VPN on iPhone so it is important o remember to switch it on before you use the VPN. Fortunately, there is an easy way to do so since many VPNs have auto-connect options which ensure users will not forget to turn them on. This makes life so much easier for anyone who uses their phone regularly – just set up this feature once and never think about it again!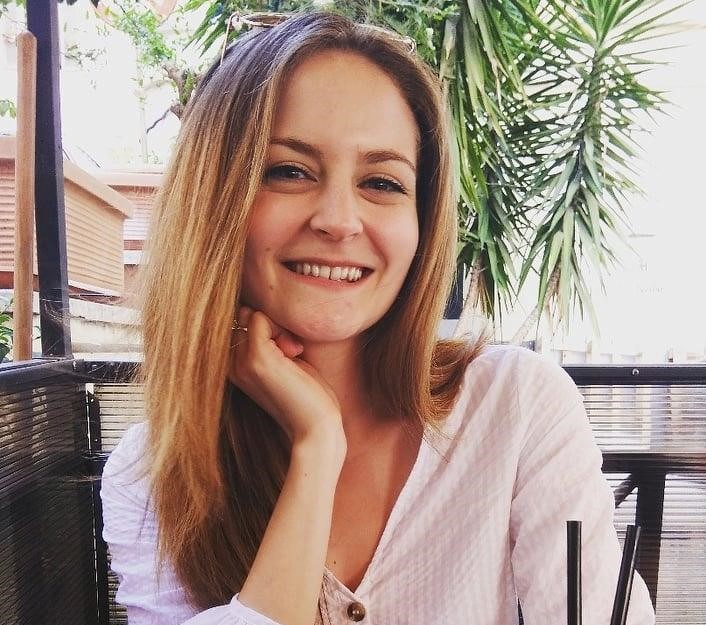 Author Madeleine Hodson
I'm Madeleine, and I'm a writer that specializes in cybersecurity, tech products, and all things related to the internet. I have a keen interest in VPNs and believe that everyone deserves internet freedom and security. I wr...
Read more about the author