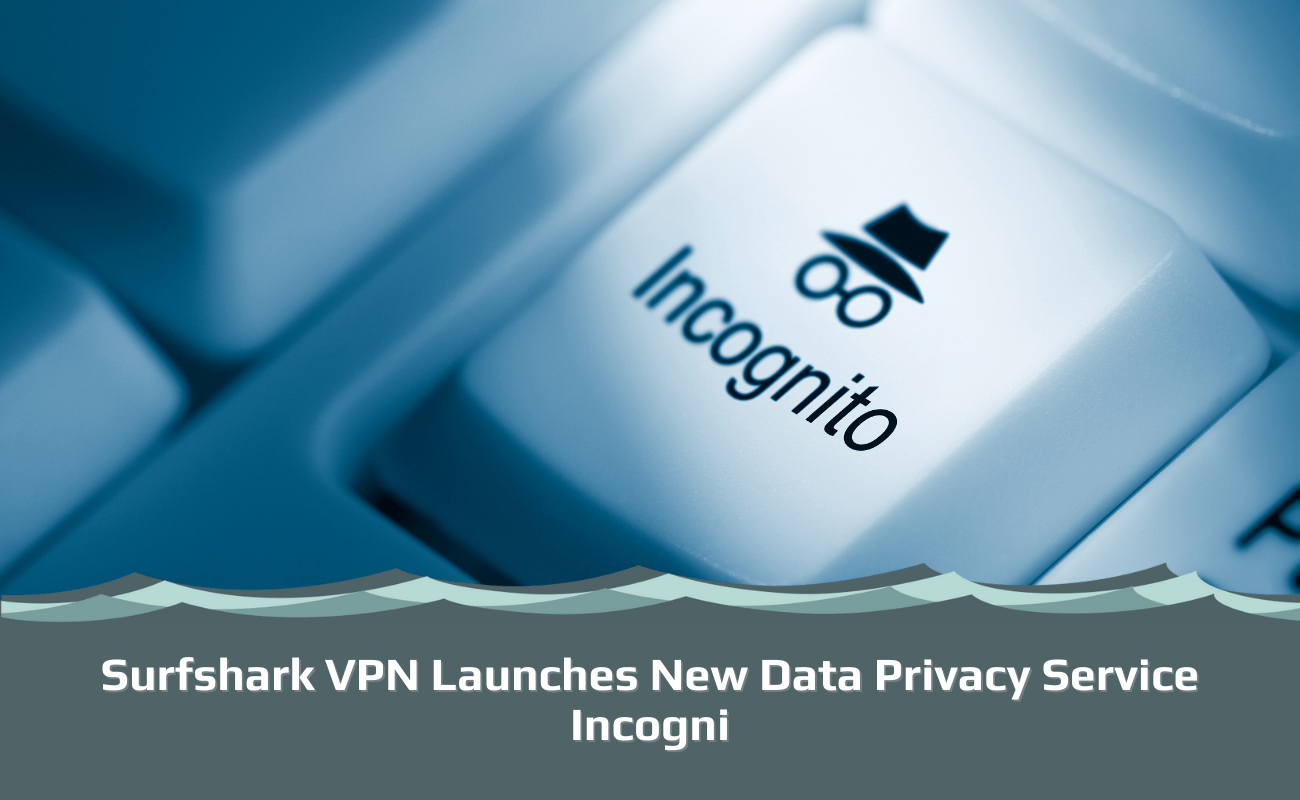 Reading time: 3 minutes
On 3 January 2022, Surfshark VPN announced the launch of its new privacy service Incogni, which acts on behalf of users to remove their data from online databases. The service offers an easier way for individuals to get data brokers to delete their information without doing any of the legwork!
Since data logging is one of the biggest threats to online privacy, this announcement will please privacy-conscious internet users who want to stay off the grid in 2022. With the help of Surfshark's Incogni, users can now have all data related to their internet and app usage wiped from the web.
How is your data collected?
Whenever you visit a website or use an app, your data is most likely being collected by data brokers. These data brokers collect a wide variety of information, from your name and age to your interests. Data collected is then sold to online marketers who create targeted advertisements based on your information.
The data broker industry is hugely profitable, given that anyone can find out anything about you for the right price. However, this is also incredibly worrying since it means information you wouldn't want to share could be easily bought.
How does Incogni work?
Incogni is a privacy service that enables people to get their data removed. It works like so:
Users sign up for the service (providing their contact information, signing a contact of attorney form, and confirming their email address.)
The Incogni team then takes over from here and gets in touch with data brokers to request the removal of users' data. The team is able to do this thanks to the European GDPR and the Californian CCPA laws.
Incogni provides users with updates throughout the process and will alert them when certain companies have deleted their data.
Simply put, Incogni removes the stress of users' having to contact data brokers themselves to get their personal information removed.
Is Incogni available everywhere?
At the moment, Surfshark has only made Incogni available in Europe and the US. This is because the two most significant laws regulating data privacy and forcing brokers to delete data on request are based in Europe and the US.
Does Incogni sell your personal data?
Given that users need to hand over important personal information to use the service, including names and email addresses, you're probably wondering what happens to this data. While Incogni states that it doesn't sell user information, it does employ Google Analytics and Facebook Pixels for marketing purposes. However, it is the norm for websites to collect information like this, which is unavoidable.
However, account email addresses and passwords are encrypted, and all other personal information is deleted 12 months after closing an account with Incogni.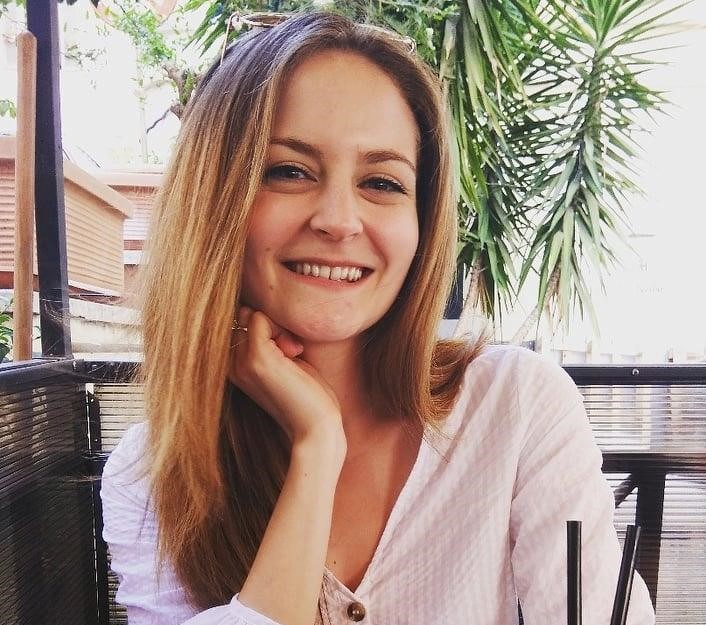 Author Madeleine Hodson
I'm Madeleine, and I'm a writer that specializes in cybersecurity, tech products, and all things related to the internet. I have a keen interest in VPNs and believe that everyone deserves internet freedom and security. I wr...
Read more about the author