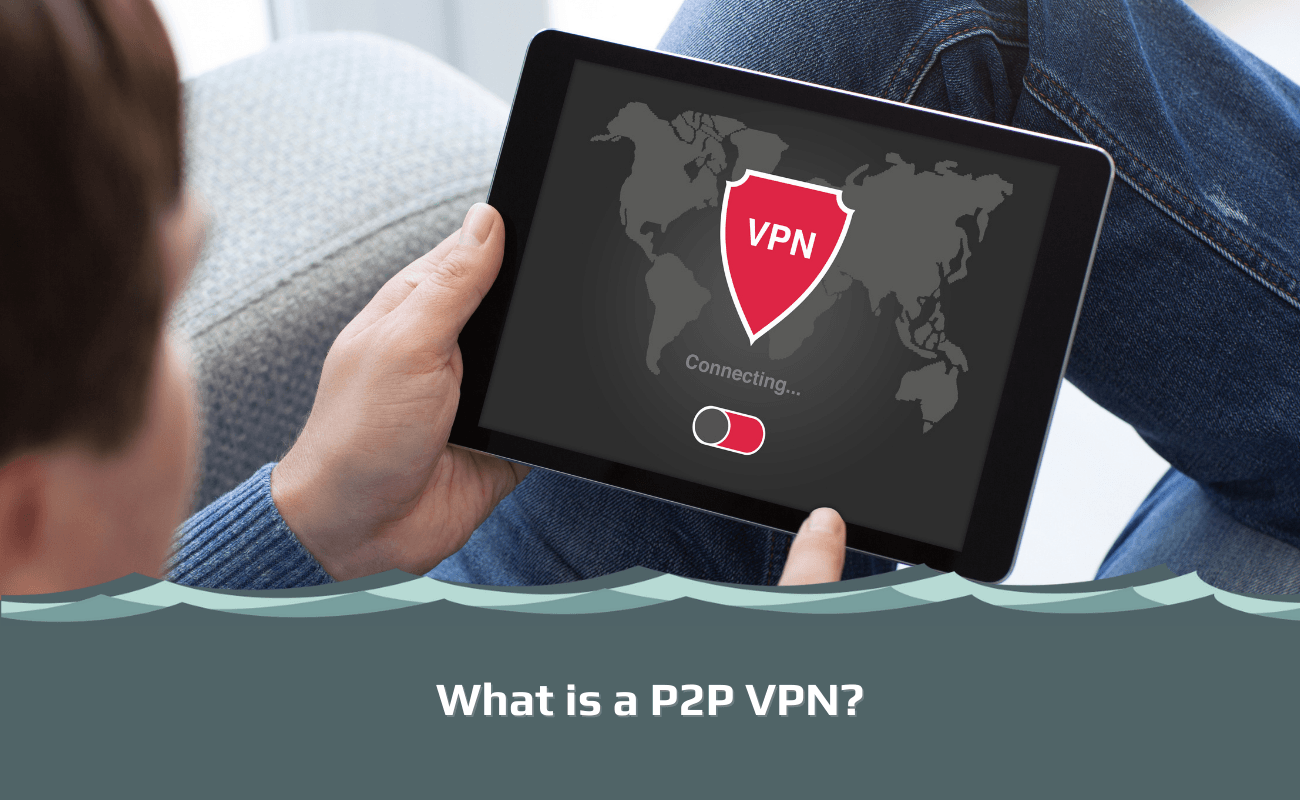 Reading time: 3 minutes
A P2P VPN is a Virtual Private Network that is optimized for Peer-to-Peer (P2P) networking. With a P2P VPN, you can connect with other users on the internet without the worry of third parties monitoring your data.
There are many advantages to using P2P VPNs, but also some downsides that make them not useful for certain VPN users. Here is everything you need to know about what a P2P VPN is and how it can benefit you.
What Exactly is a P2P VPN?
A P2P VPN is a VPN that works on torrents. P2P networking is when users share files directly with each other over the internet usually on torrents. Not all VPNs support torrenting or P2P networking, which is why P2P VPNs are essential for torrenting fans who want to keep their torrent activity a secret from prying eyes.
What are the Benefits of a P2P VPN?
There are many advantages to using a P2P VPN, including:
Encryption of your data so you don't have to worry about being monitored by third parties. This is especially important if you are sharing copyrighted material with other users since this can result in legal issues. While we don't recommend that you share copyrighted files over P2P networks, we know that some users will do regardless.
Another advantage of a P2P VPN is the fact that it provides access to geo-blocked platforms because of the location change your VPN offers you. If you live outside of a certain region and want to access a networking platform only available there, you can connect to a VPN server in that region with a P2P VPN.
Torrent download speeds can be significantly improved because a P2P VPN is optimized specifically for torrents. As well as this, P2P VPNs usually come with features such as port forwarding, which can also lead to faster upload and download speeds, which are essential for torrenting.
P2P VPNs usually come with split tunneling. This is incredibly useful for torrenting because you can route torrent traffic through your VPN while using the rest of your internet connection for non-torrent-related activities.
What Are Some Downsides to P2P VPNs?
There are also a few disadvantages that you should be aware of before purchasing a P2P VPN, including:
A major disadvantage is that since these VPNs are optimized for P2P, they usually offer fewer server locations than other VPN providers. This means that if you want to spoof your location and access geo-blocked content in another country then a non-P2P VPN might be the better choice because it offers more servers across various countries
Another drawback of using any kind of VPN is high prices. Most companies charge significantly higher rates for their monthly subscriptions which can make buying a year's subscription very expensive at first glance. A VPN specifically optimized for P2P networking may also come at a higher price since it requires more advanced features, software, and support from the VPN support team.
So, Should You Use a P2P VPN?
If you are a frequent torrent user, then you should be using a P2P VPN, especially if you're sharing files that you would rather no one else know about.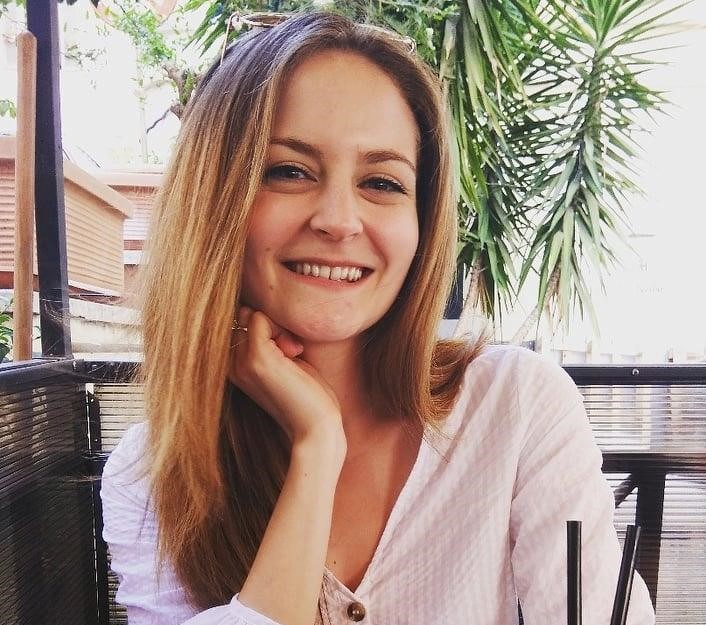 Author Madeleine Hodson
I'm Madeleine, and I'm a writer that specializes in cybersecurity, tech products, and all things related to the internet. I have a keen interest in VPNs and believe that everyone deserves internet freedom and security. I wr...
Read more about the author