Reading time: 4 minutes
The best free VPN for Windows is a hotly debated topic. There are many different options available, but not all free Windows VPNs are equal and some offer different features which might be better for your needs.
In this blog post, we will explore three free VPNs that are popular on the market right now and help you choose the best free VPN for your Windows system. Here is everything you need to know about the best free VPNs for Windows.
ProtonVPN
ProtonVPN is one of the most used services out there and it has been lauded for its security features that include military-grade encryption and no logs policy.
The service is free, but it offers limited speeds despite the unlimited bandwidth. It uses location-shifted servers in the US, the Netherlands, and Japan to mask the user's original IP address. This makes free ProtonVPN an excellent option for privacy-conscious Windows users that want to change their virtual locations fast without being tracked by ISPs or other third parties.
ProtonVPN also supports OpenVPN over UDP/TCP and you can also activate DNS leak protection and the kill switch on the Proton Windows client.
Hotspot Shield
Hotspot Shield is another security-focused free VPN for Windows that uses the OpenVPN protocol to encrypt traffic. It doesn't have a kill switch on the free plan, but it can be activated automatically when connecting through WiFi.
This service also includes malware blocking and ad-blocking features which are great if you want to use your Windows as a web browser without worrying about visiting potentially dangerous websites with viruses on them. Hotspot Shield has detailed tutorials available for setting up its software on Windows which is also great.
The downside of this free VPN for windows is that there is a data cap of 500Mb per day. This means you can only use the Windows VPN for light activities.
Windscribe VPN
Windscribe VPN is another popular free Windows VPN that offers excellent security features. It uses OpenVPN protocol to encrypt traffic with an AES-256 cipher which can be upgraded if needed to RSA4096 or SHA512.
Windscribe has servers in 52 countries but only allows free Windows VPN users access to 10 servers on its network. There is also a monthly 10GB data limit, which means that Windows users may not be able to constantly use the VPN on Windows for all of their internet activities.
Is it a Good Idea to Use a Free VPN for Windows?
Although free Windows VPNs offer excellent security features, you should always remember that these services make their money by selling user data to third parties. Some of them may even inject tracking cookies and advertisements in the web traffic which is dangerous for your windows system's privacy because it can be used to track activities like what websites are visited or when certain apps were opened on a computer.
Those who use public WiFi hotspots must also keep this in mind since cybercriminals often monitor such networks looking for vulnerable computers they can infect with malware and viruses without users' knowledge.
Free VPN software cannot guarantee total anonymity either: if law enforcement agencies ask service providers about specific activity logs, then information could be shared with authorities no matter how good the provider's encryption is.
So, while using a free VPN for Windows is great, you need to weigh up the cons that come with one.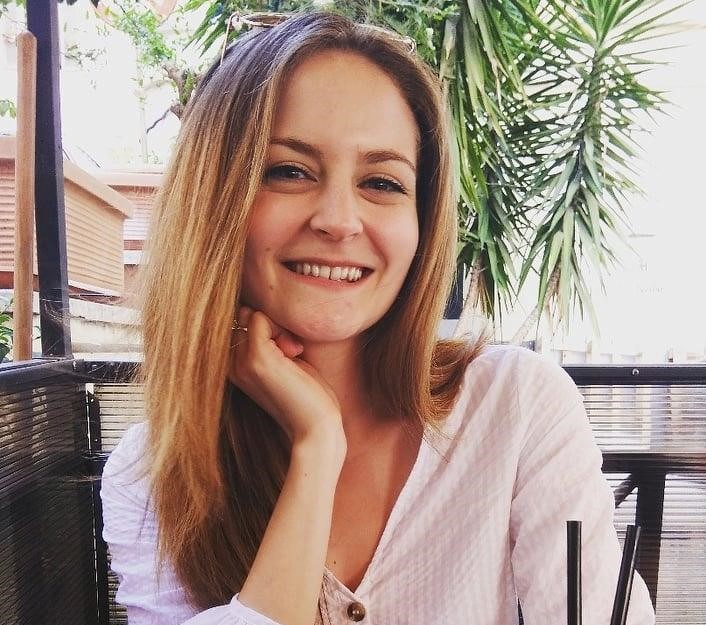 Author Madeleine Hodson
I'm Madeleine, and I'm a writer that specializes in cybersecurity, tech products, and all things related to the internet. I have a keen interest in VPNs and believe that everyone deserves internet freedom and security. I wr...
Read more about the author