Reading time: 3 minutes
Netflix is a popular video streaming service. It has been around since 1997 and now offers over 100,000 titles to stream on your TV, PC, tablet, or phone.
Netflix is available in many countries but it isn't always possible to access the same content as someone living in another country due to regional licensing agreements and varying speeds of internet connections.
Here are some useful tips on choosing the best location for watching Netflix so that you can unblock content and watch at fast speeds no matter where you are.
Where is Netflix Available?
Netflix is available in many regions around the world. However, not all of them provide access to the same content library due to licensing restrictions and various speeds of internet connection.
Some Netflix libraries are better than others depending on what you want to stream so it's important that you choose a location wisely before deciding which VPN service provider you buy.
You need to make sure the Netflix VPN will unblock your chosen region for you while also providing fast streaming speeds so there are no pauses or buffering throughout longer movies and series episodes.
What Are the Top Three Locations for Watching Netflix?
The three best locations for watching Netflix are the USA, Japan, and South Korea. It's important to note that different VPN services will work in these countries so you need to make sure you choose a reliable provider before subscribing.
US Netflix provides access to the largest number of TV shows and movies, making it a great option for international fans who want to watch the latest US releases or even foreign versions of films.
Japanese Netflix is also hugely popular with Netflix users, based on the vast amount of Anime series and dramas that the Japanese library has. Japan is therefore a great location if you are an Anime fan.
South Korea is also becoming an increasingly popular location for watching Netflix. Given the success of Squid Game and Crash Landing on You, more and more people are looking for ways to watch the best Korean dramas in one place. By connecting to a server in South Korea, you'll be able to do so.
What is the Best Location for Fast Speeds?
The best location for fast speeds is the UK. The internet connection in this part of Europe tends to be much faster than other locations such as France and Germany, which also tend to experience more downtime than others when it comes to connecting with different servers.
If you're just looking for speed then choose a VPN provider that offers servers close to your physical location as this will ensure you can enjoy fast speeds. It also is a good idea to use a VPN that offers advanced protocols such as WireGuard, which provides extremely fast speeds.
If you use OpenVPN protocols, you will enjoy advanced security but perhaps a slower connection. However, you'll still enjoy unblocking content and watching Netflix even if your chosen title isn't in HD quality!
Where is Netflix Banned?
Netflix is banned in China and North Korea for political reasons. Unfortunately, this means that those living behind the country's Great Firewall cannot access Netflix without breaking local laws or using a VPN to connect from another location instead.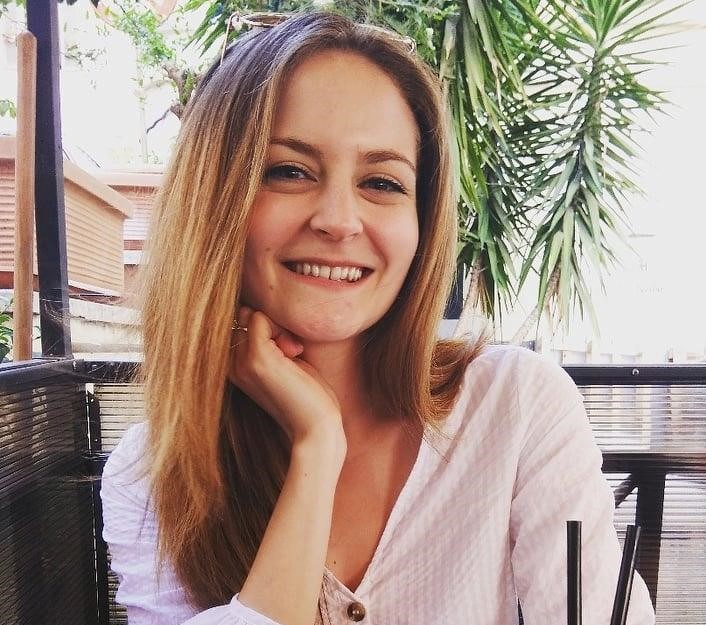 Author Madeleine Hodson
I'm Madeleine, and I'm a writer that specializes in cybersecurity, tech products, and all things related to the internet. I have a keen interest in VPNs and believe that everyone deserves internet freedom and security. I wr...
Read more about the author