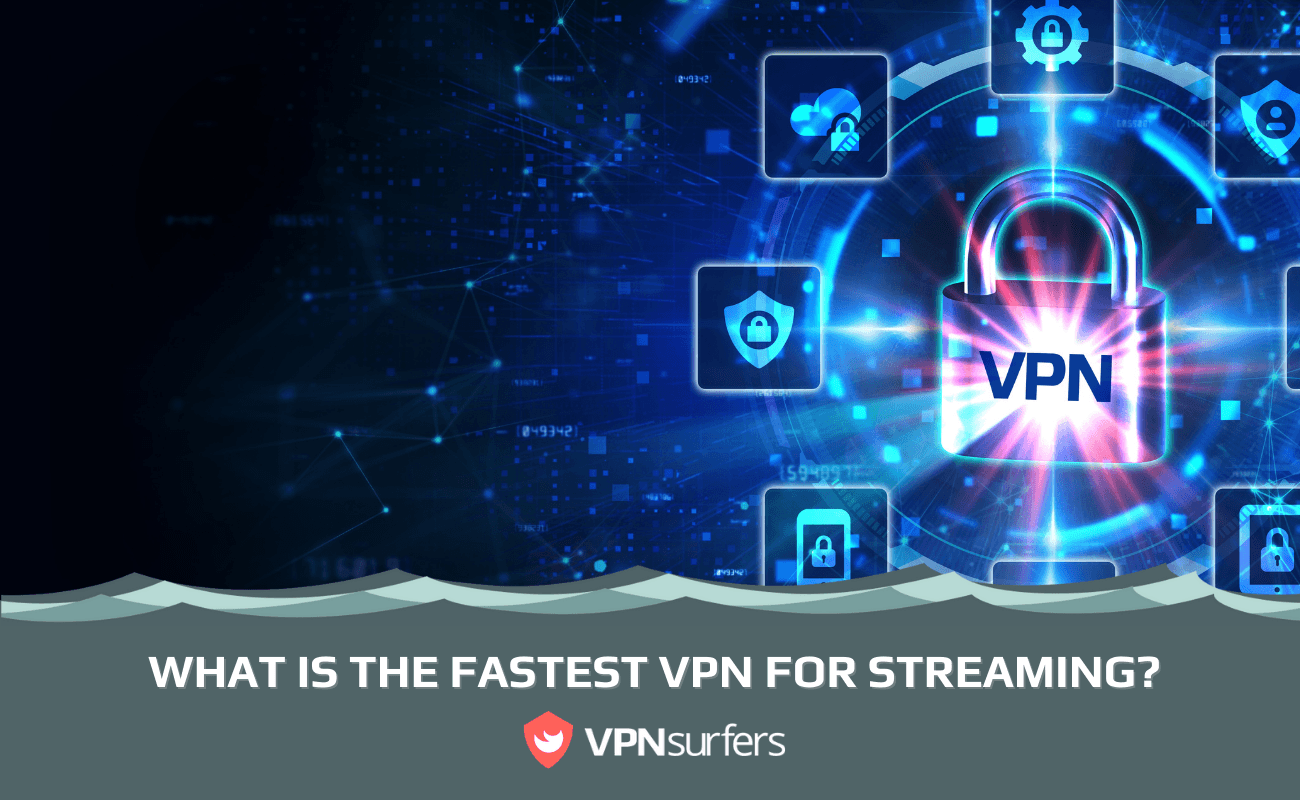 Reading time: 4 minutes
Are you looking for the fastest VPN for streaming? If so, then look no further! Here we will discuss what makes a VPN fast and which speedy VPN services are best suited to stream.
We will also go over why each one is fast and the advantages the streaming VPN services below offer. You'll be surprised at how many great options there are out there, and how easy it is to simultaneously protect your streaming whilst not sacrificing speed. Here is everything you need to know about the fastest VPN for streaming.
NordVPN
NordVPN is perfect for fast VPN streaming speeds. It offers more than 4,000 servers optimized for streaming at fast speeds, which means you are unlikely to come across a slow VPN connection.
There are also multiple protocol options (NordLynx, OpenVPN UDP/TCP, IKEv2, and IPsec) which means you can adjust your VPN tunnel speed for better streaming quality.
There are great security features too, such as Double VPN encryption where the traffic is routed through two separate VPN servers instead of one. this is great to keep your data secure without slowing down your connection.
As if all this wasn't enough it has a kill switch feature built into its software alongside DNS leak protection ensuring complete security at all times! This makes NordVPN not only lightning fast but also reliable regarding security.
ProtonVPN
ProtonVPN is the second-fastest VPN for streaming. It has a smaller server network than NordVPN but it is still more than enough to unblock content and stream in high quality without buffering or lag.
ProtonVPN offers great speeds across all servers, especially when you connect using OpenVPN UDP/TCP protocol options which are optimized for speedy streaming. It also boasts incredible security features such as an automatic kill switch if your connection drops so no data leaves your computer unprotected!
Surfshark VPN
Surfshark is the third quickest option out there today. This fantastic service offers lightning-quick speeds across its server network, making it perfect for streaming.
It offers OpenVPN and IKEv2 protocol options which help you enjoy a fast streaming connection. It also offers great security features like private DNS, a kill switch, and advanced encryption. The encryption helps stop bandwidth throttling from your ISP which can slow down your internet streaming.
CyberGhost VPN
Last but not least is CyberGhost VPN. This service boasts incredibly fast connections and an impressive range of 7,200+ servers available in more than 90 countries across the world. This means if you find a slow VPN server connection, you can switch to another for faster streaming speeds.
Its connection speed is reliable with very few drop-offs throughout testing; therefore this makes it great to stream high-quality content without any buffering or lag issues. Add that together with strong encryption and no data logging policy means there's nothing stopping you from enjoying smooth, speedy streaming all while staying safe online.
What to Look for in a Fast VPN for Streaming
If you are looking for the fastest VPN to stream with, here is a list of things you should look out for:
Server network size and speed (the more servers available on the same network means there is less congestion so lower speeds)
Protocol options offered such as OpenVPN. These protocols allow data transfer across your connection at high speeds without throttling issues or slowdowns.
Assuming you find a VPN with the features above, you should enjoy a fast streaming VPN experience.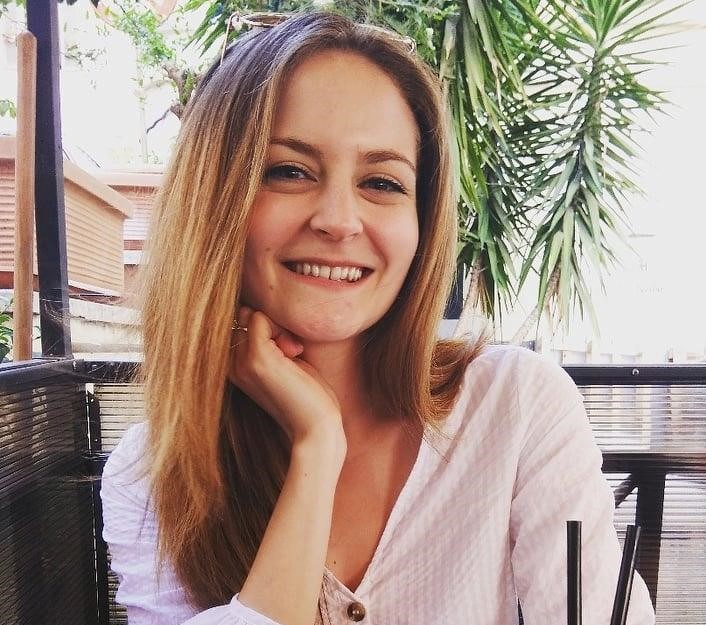 Author Madeleine Hodson
I'm Madeleine, and I'm a writer that specializes in cybersecurity, tech products, and all things related to the internet. I have a keen interest in VPNs and believe that everyone deserves internet freedom and security. I wr...
Read more about the author