Reading time: 4 minutes
Netflix has been a popular streaming service for years, and it's still going strong. With such a vast library of movies and TV shows available on-demand, many people are looking for ways to enjoy Netflix in other countries. Fortunately, Netflix VPNs are the perfect solution!
VPNs allow you to "mask" your IP address by connecting to servers in different parts of the world, which means that you can watch US content from anywhere in the world.
In this blog post, we'll discuss what VPNs work with Netflix, including NordVPN, ExpressVPN, Surfshark, and CyberGhost- all great options when it comes to unblocking Netflix!
NordVPN
NordVPN is a Panama-based VPN service that's known for its focus on security and privacy. This has made it one of the best options when looking to unblock Netflix, as it keeps your data secure at all times while you're online! NordVPN supports up to six simultaneous connections per account (which means that every device in your home can be protected by Nord!), offers servers in more than 60 countries around the world, and lets users connect using OpenVPN UDP/TCP and LTP protocols.
With such robust encryption features and fast connection speeds, we think it's safe to say that NordVPN would help you watch US content from anywhere with ease!
ExpressVPN
ExpressVPN is an excellent choice if you're looking for a VPN that works with Netflix. It's based in the British Virgin Islands, which means it has no legal obligation to retain user data (making it one of the best options when privacy is your main concern). ExpressVPN offers support for up to five simultaneous connections per account and provides unblocking services for BBC iPlayer, Hulu, Amazon Prime Video, and HBO- perfect if you want unlimited access to all kinds of content!
ExpressVPN uses 256-bit AES encryption protocols as well as both LTP/UDP and TCP connectivity options. This makes Express one of the safest solutions on the market today; even without factoring in its great speed levels!
Surfshark VPN
Surfshark is a newer VPN service that's making a name for itself in the security and privacy communities. It offers support for unlimited devices per account, which makes it perfect if you have multiple family members or roommates who need protection!
Surfshark recently added Netflix unblocking capabilities after previously working with Hulu, BBC iPlayer, Amazon Prime Video, and more. This means you can count on Surfshark when it comes to keeping your data secure online while also allowing you access to all kinds of streaming content from around the world.
CyberGhost VPN
CyberGhost is another excellent option if you're looking for an easy way to watch US shows using a VPN. Based out of Romania (a great place where no data retention laws exist), CyberGhost offers plenty of security features to keep you safe online.
CyberGhost has servers in more than 90 countries around the world, which means users can unblock almost anything they want- perfect for Netflix fans! This VPN also comes with unlimited bandwidth and allows support for up to five devices at once (which is great if you're looking to protect your entire family).
In Short
These are just some of the many reasons why readers should consider NordVPN, ExpressVPN, Surfshark, or CyberGhost when looking for a VPN that works with US Netflix! Each one provides fast speeds and excellent customer service; not to mention strong encryption protocols.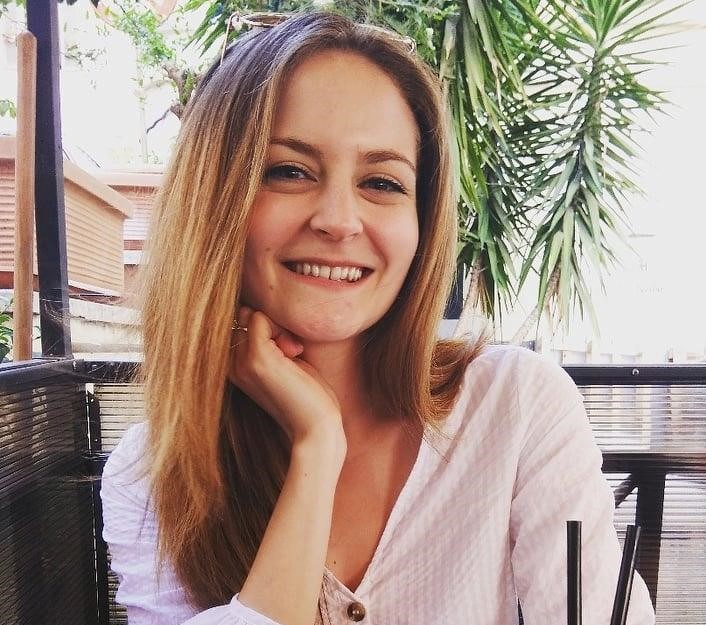 Author Madeleine Hodson
I'm Madeleine, and I'm a writer that specializes in cybersecurity, tech products, and all things related to the internet. I have a keen interest in VPNs and believe that everyone deserves internet freedom and security. I wr...
Read more about the author