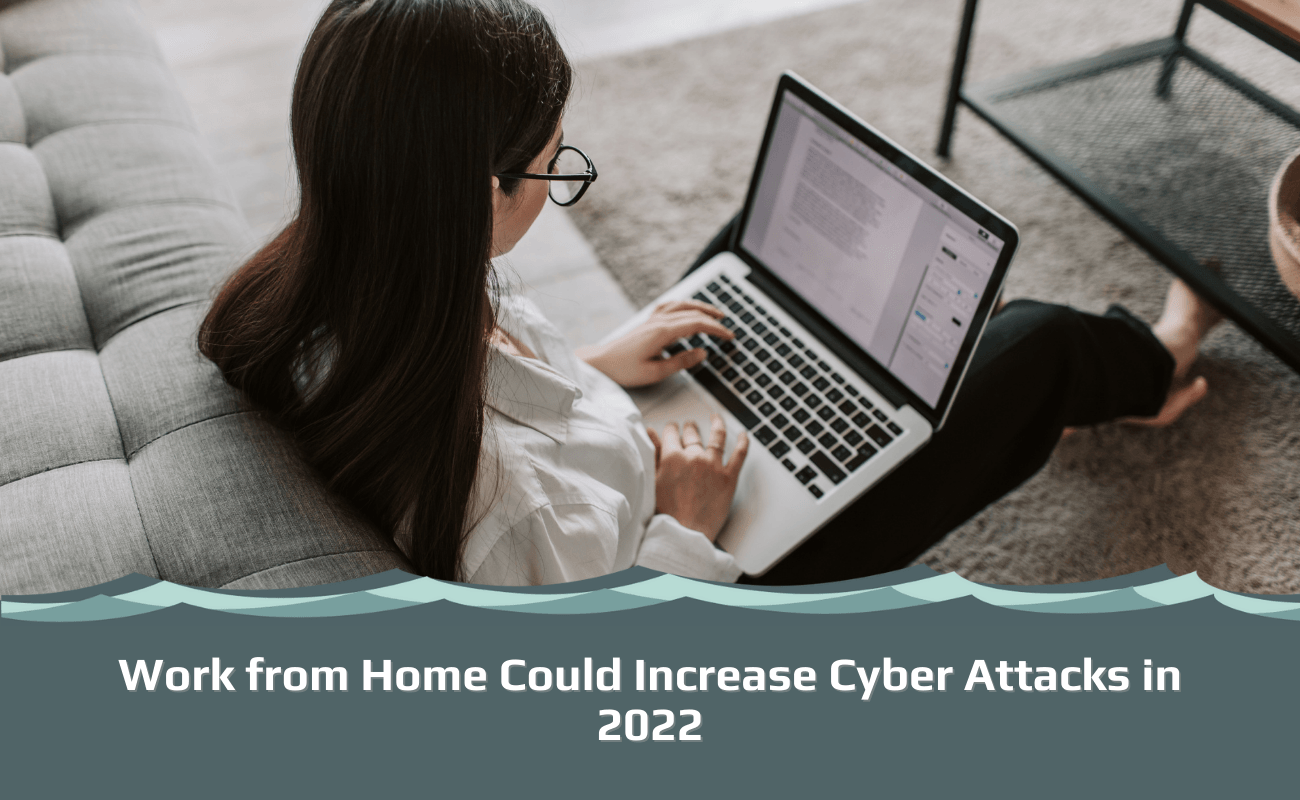 Reading time: 2 minutes
As the Covid-19 pandemic continues to evolve and affect countries worldwide, many companies have implemented hybrid working systems. This means that working from home is likely to become much more prominent in 2022, but with this comes the increased risk of cyber attacks on businesses.
From brute force attacks on employees' accounts to even spearfishing attacks, there are plenty of ways in which companies and workers could be targeted as remote working becomes ever more prominent.
What are the risks of working from home in 2022?
Avast recently released a report detailing its cybersecurity predictions for the year ahead. One of its predictions is that remote working provides cybercriminals with a backdoor into company networks. Just some of the ways in which working from home could be used to a hacker's advantage include:
Weak network security such as VPNs without two-factor authentication.
Cybercriminals can use brute force attacks to gain access to employees' accounts.
Employees may use their personal devices for work, downloading personal data onto unprotected devices, or working on unsafe and public networks.
Deepfake will be used in spearphishing attacks enabling criminals to get access to sensitive data by impersonating another person.
Even though the above are just predictions, if the events of 2021 are any indication of what is to come, then it is safe to assume that working from home will bring about many negative consequences for companies. In 2021, remote working increased ransomware attacks, data leaks, and man-in-the-middle attacks, causing a headache for corporations that attempted to keep business going during a global pandemic.
How can you protect yourself and your company?
Most companies have upped their network security in response to the pandemic. However, employees can increase cybersecurity protection at home in just a few ways:
Using a VPN (in the unlikely event they are not using a company VPN).
Only connect to trusted networks.
Don't download confidential documents onto your personal devices.
Beware of deep fakes and phishing scams in emails.
Create strong passwords for any accounts you have, and use a password manager.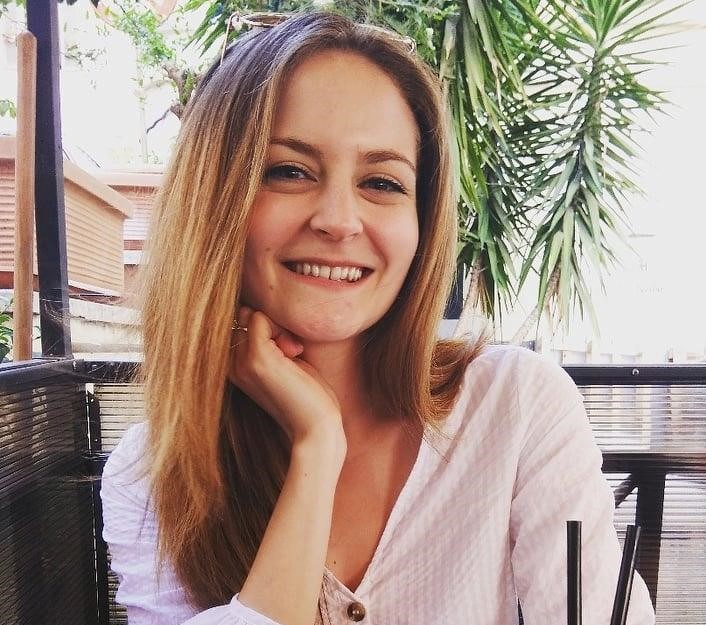 Author Madeleine Hodson
I'm Madeleine, and I'm a writer that specializes in cybersecurity, tech products, and all things related to the internet. I have a keen interest in VPNs and believe that everyone deserves internet freedom and security. I wr...
Read more about the author