Reading time: 3 minutes
Do you need a VPN for Firestick? This depends on what you want to get out of using your Firestick. There are many different reasons that people use VPNs, and not all of them have to do with streaming content. Some people are looking for privacy when browsing the internet or want to unblock geo-restricted content.
For other people, it's important that their ISP can't see what they're watching on their FireTV Stick. If you are still on the fence about whether or not you need a VPN for Firestick, keep reading. This blog post will explain why you might need a Firestick VPN and how it could benefit your viewing experience!
Reasons to Use a VPN for Firestick
There are many benefits to using a VPN when streaming video on your Firestick. Below are some of the most common reasons why people use Firestick VPNs.
The first reason for using a Firestick VPN is so you can unblock geo-restricted content. If you've ever asked yourself, "can I watch this show or movie in the US?" and found that you can not, then it's because that particular piece of media isn't available in your country due to copyright restrictions.
A VPN for Firestick will allow you access to any type of media by letting you change your IP address and tricking websites into thinking that you're located somewhere else. This means that whether you want to stream American Netflix (US) or BBC iPlayer (UK) it's entirely possible with one Firestick VPN!
Another benefit of having a Firestick VPN is that it will encrypt all of your traffic and hide what you're doing from your internet provider. If you value privacy, then this is a very important feature to have when streaming content on Firestick or any other device!
A final reason why people opt for VPN software on their Firestick is that it can help prevent ISP bandwidth throttling. ISP's know that many users consume a lot of bandwidth at peak times, streaming TV shows and films as well as gaming and torrenting. To combat this, network providers throttle access speeds in order to stop high amounts of data from being transferred. A Firestick VPN prevents this from happening since it hides data from ISPs, so they cannot know whether or not you are consuming high amounts of bandwidth and data.
Why You Don't Need a VPN for Firestick
Now that we've gone through some reasons why anyone would need a Firestick VPN, there are some cases where a VPN isn't necessary.
The first reason for not needing a VPN on Firestick is if you don't watch streaming content on a public network. If that's the case, then there's no need to worry about hiding data from public network providers or hackers since you won't expose yourself to the risks of public networks.
Another instance where a VPN isn't needed is when it comes to watching foreign media services such as Netflix US or BBC iPlayer UK. If you don't want access to foreign TV shows and movies, then a VPN isn't necessary.
So, now you should know whether or not you need a VPN for Firestick!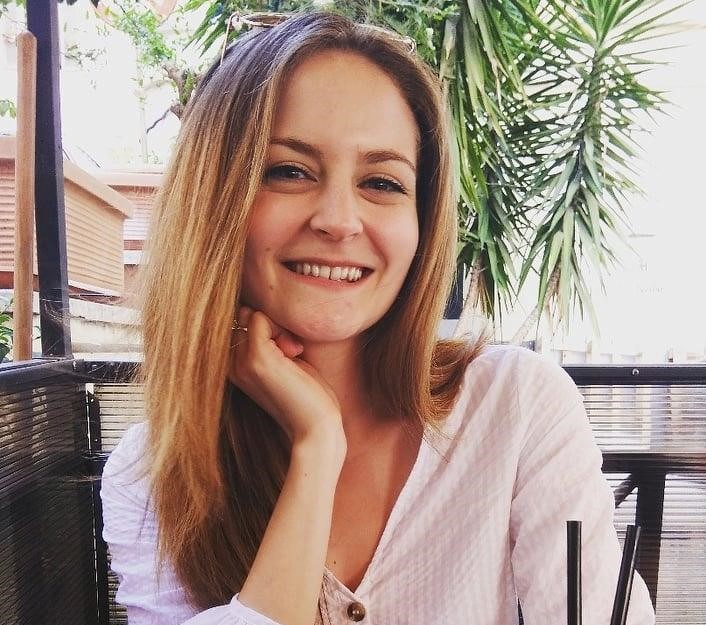 Author Madeleine Hodson
I'm Madeleine, and I'm a writer that specializes in cybersecurity, tech products, and all things related to the internet. I have a keen interest in VPNs and believe that everyone deserves internet freedom and security. I wr...
Read more about the author