Reading time: 3 minutes
If you've been looking for a way to get free VPN on Firestick, then this is the blog post for you! In today's digital age, it is vital that we all take care of our privacy and keep our personal information safe. That's why many people turn to VPNs in order to protect their data from hackers and government surveillance.
However, there are some things you should know before you get a free VPN on your Firestick. Here is everything you need to know about free VPNs for Firestick, and how you can get a free VPN on your Firestick if you decide to use a free version.
What are the Benefits of Free VPNs for Firestick?
There are many benefits to using a free Firestick VPN. The main benefit is that you can watch all of the best movies and TV shows without having to pay anything because it doesn't cost any money! Therefore, a free VPN provides a totally risk-free way of trying out a VPN service with no commitment needed at all.
Moreover, for many free VPNs, you don't need to complete a sign-up form. This means, in many cases, you don't need to hand over your email address or full name, which is great if you are extremely conscious about your privacy.
How You Can Get a Free Firestick VPN
If you like the sound of using a free VPN for Firestick, there are many ways you can get one. Since you don't need to pay for anything then you can complete the sign-up within minutes, or in some cases, not sign up at all.
You can quickly and easily download a free VPN app from the Amazon Appstore, or get a free VPN directly from a provider's website; if you opt for the latter, you'll need to download a browser for your Firestick first.
Be carefully downloading and installing a VPN app before your sign up for a plan. You can download all VPN apps from the Amazon Appstore for free; however, upon downloading the app, if it is a premium Firestick VPN, you'll be unable to use it without signing up for and purchasing a subscription.
Why Should You Not Get a Free VPN for Firestick?
There are many reasons why using a free VPN on Firestick is a great idea. However, there are also some reasons why it isn't. Here is why you might not want to get a free VPN on your Firestick:
You'll want a VPN that is reliable and trustworthy, which can be harder to find with free VPNs.
Privacy issues: many free providers are less likely to offer the best security protocols due to their cost-saving concerns. If your main aim of using a VPN service on Firestick is privacy then this could be an issue since they will use outdated methods which can lower your level of protection.
Speed problems: with some free services, speed might become an issue because there are more users sharing one server so data speeds may slow down significantly compared to what you would get if you paid for a premium plan in advance
If these things don't bother you, then a free VPN is a good idea. However, if you have concerns then we recommend not using a free Firestick VPN.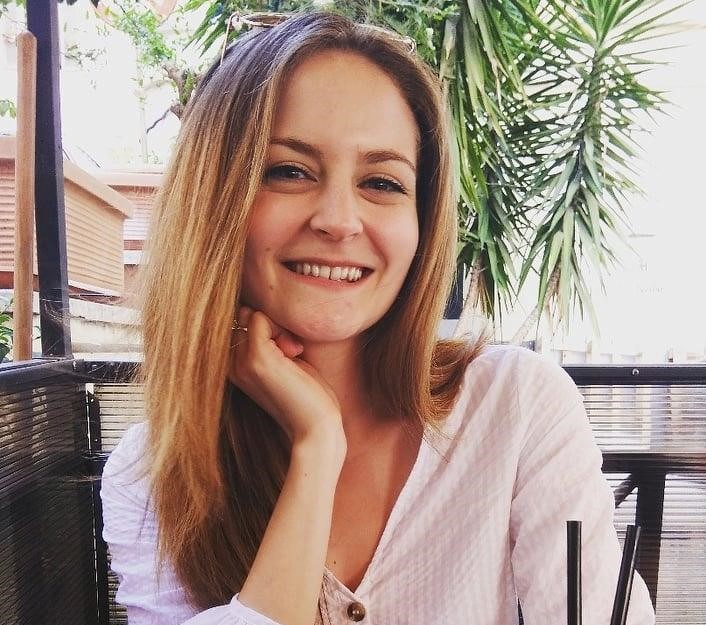 Author Madeleine Hodson
I'm Madeleine, and I'm a writer that specializes in cybersecurity, tech products, and all things related to the internet. I have a keen interest in VPNs and believe that everyone deserves internet freedom and security. I wr...
Read more about the author