Reading time: 3 minutes
How can I install CyberGhost VPN on my Firestick? This is a question that many CyberGhost customers have been asking themselves. A VPN, or Virtual Private Network, will allow you to enjoy all of the content available from your favorite streaming services while also protecting your identity and data when browsing online.
Fortunately, you can easily set up CyberGhost VPN on your Firestick so that you can enjoy the benefits of the VPN service on your favorite streaming device.
In this blog post, we will discuss how to sign up for a CyberGhost plan, how to download the CyberGhost software, and, most importantly, install it on your Firestick!
Setting up a CyberGhost Account
Before you can install CyberGhost VPN on your Firestick, you need to ensure that you have signed up for an account. To do this, go to the CyberGhost website and click on the 'Sign up now' tab.
You'll then need to create an account with an email address and pay using a credit card, PayPal, or another form of payment. Once you have successfully purchased your CyberGhost VPN account, you can get to installing the software.
Installing CyberGhost VPN on a Firestick
There are various ways to install CyberGhost on your Firestick. Here are a couple of simple methods:
You can go to the Amazon Appstore, search for the CyberGhost VPN app, and then download this onto your device. Alternatively, if you have signed up for CyberGhost via a browser on your Firestick, you can download it from the page after completing your purchase.
Another, more complex installation method, which works on all Android devices including Firesticks and TVs, is through an APK (Android Package Kit).
To use this method: navigate to 'Settings' then click on 'Security'. Click on the option that says "Unknown sources" so that you can allow your device to install applications outside of Amazon's app store. Then just go back into the home screen and download the application directly onto your Firestick!
Once you have successfully downloaded and installed CyberGhost VPN for your firestick, it's time for serious streaming!
Why is CyberGhost a Good VPN for Firestick?
CyberGhost is a great Firestick VPN option, but why? Here are some of the reasons to install CyberGhost on your Firestick:
Firstly, CyberGhost is incredibly easy to install on your Firestick. This doesn't just save you time and hassle, but it also ensures that novices can start using the service without wasting hours trying to figure out how VPNs work!
Secondly, CyberGhost has a huge number of servers available all across the globe so you are sure to find one which suits your needs perfectly. These include US locations such as New York City or Los Angeles as well as European ones like Italy or Estonia. You can connect to servers in more than 90 countries around the world through this great Firestick VPN option!
With access to many IP addresses along with military-grade encryption protocols, you will be able to protect yourself online wherever you decide to stream from your Firestick. Not only this, but you can connect the VPN to your Firestick and six other devices thanks to the seven simultaneous connections policy.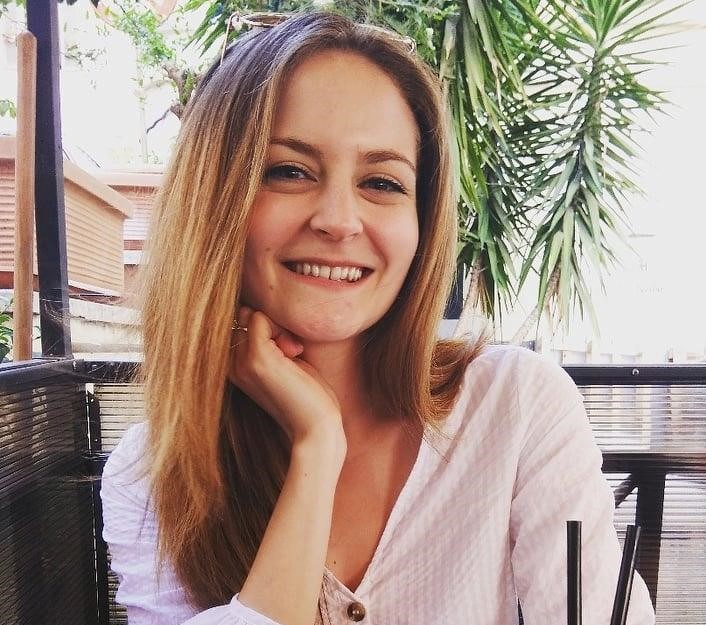 Author Madeleine Hodson
I'm Madeleine, and I'm a writer that specializes in cybersecurity, tech products, and all things related to the internet. I have a keen interest in VPNs and believe that everyone deserves internet freedom and security. I wr...
Read more about the author