Reading time: 3 minutes
Many people use their Firesticks to stream popular online content. Some of this content is not available in certain regions, and many streaming services such as Netflix require you to sign up for a monthly subscription before viewing any of the videos.
If you want to bypass these restrictions while still getting all the benefits of a streaming service, ExpressVPN is an excellent choice! Here is everything you need to know about how to install ExpressVPN on your Firestick so that you can use the streaming device anywhere in the world, without limits or restrictions.
How to Install ExpressVPN on Firestick
There are various ways you can install ExpressVPN on Firestick. Like many Firestick VPN apps, you can either opt for manual or automatic setup and installation. We've outlined the most popular methods below:
Install ExpressVPN through the Amazon Appstore: This is a good option for those who use their Firesticks on a regular basis. By installing the VPN and downloading the app directly from the Appstore, you save yourself a lot of stress and time. There is next to no effort needed and you can leave the VPN to download in the background while you carry out other tasks.
Download and install the ExpressVPN app from the website: This is a good option if you don't use your Firestick as regularly and want to set it up once, perhaps over the weekend. To do this, simply visit ExpressVPN's website using your browser on Firestick and download the app directly from there. It should take less than five minutes for the VPN to install on your device, but make sure that you read through all of our tips below before getting started!
Set up ExpressVPN on an existing router: This method is perfect for those who have access to their own secured WiFi connection such as at home or work. If so then we would definitely recommend setting up ExpressVPN so that you can secure all devices on your home network. ExpressVPN even offers a dedicated router app, which makes setting up the VPN on your router incredibly easy. You can also easily control the settings and change server location via the router app, meaning you don't need to access your router settings and change them manually.
Why Should You Install ExpressVPN on Your Firestick?
If you want to watch your favorite international TV shows or movies on Firestick then ExpressVPN is an excellent choice. It allows you to switch servers and change your IP address so that you can use streaming services that are only available in certain regions. For example, if the video hosting site of your choice isn't available wherever it is that you are right now, simply set up ExpressVPN using one of our methods above and unblock it!
Another reason you should install ExpressVPN on your Firestick is for security. Once installed on Firestick (and any other devices) all data will be secured through a secure VPN connection between your device and one of ExpressVPN's servers around the world – this means no one else will have access to what streaming content you view.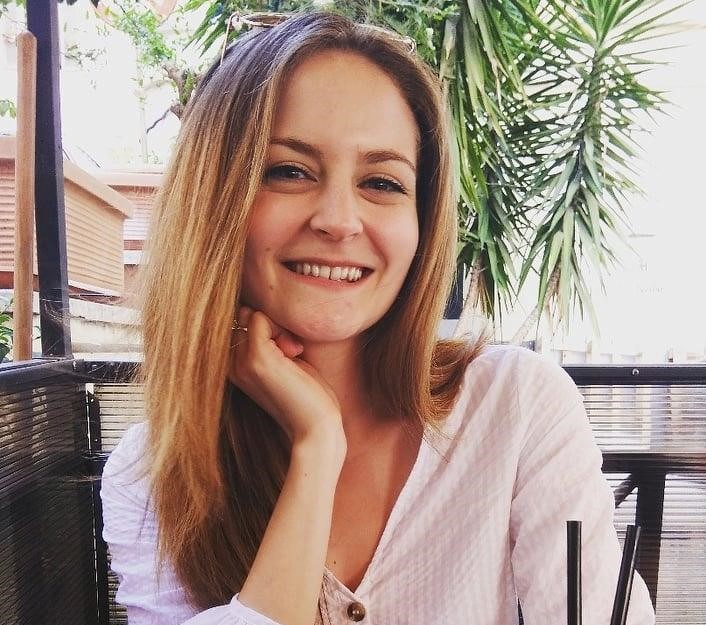 Author Madeleine Hodson
I'm Madeleine, and I'm a writer that specializes in cybersecurity, tech products, and all things related to the internet. I have a keen interest in VPNs and believe that everyone deserves internet freedom and security. I wr...
Read more about the author