Reading time: 3 minutes
NordVPN is one of the best VPN services to use on your Firestick. It has a large selection of servers in various countries, fast speeds, and protects you from all sorts of dangers when browsing online.
It isn't difficult to set up NordVPN on Firestick, but some users are not aware of how to set up the software on streaming devices. However, by connecting NordVPN to your Firestick, you can enjoy plenty of advanced privacy and security benefits as well as more content and stop throttling.
In this blog post, we will show you how to install NordVPN on your Firestick so that you can enjoy the many benefits that come with using the VPN and Firestick together!
How to Install NordVPN on Firestick
Installing NordVPN on Firestick doesn't need to be difficult. Here are some easy ways to do so:
The first method is to download the NordVPN app from your Firestick's Appstore. This involves searching for the NordVPN app in the Search bar and then waiting for the software to be fully downloaded and installed on the system.
Another way you can install NordVPN on Firestick is via the provider's website. You might be wondering how you can access the NordVPN website on the Firestick, but you can do so if you install a browser, and then access the website like you would on a Smart TV.
You can also install NordVPN on your Firestick by using your router. This is not the simplest of processes and we recommend only doing so if you know what you're doing when it comes to installing software. However, setting up the VPN on your router means you never need to open the app and connect to a server this way.
If you choose to install NordVPN using the app, once you have done so you can open the Firestick VPN application on your Firestick and log in with an account.
From there, you can choose any server location to connect to (such as Canada or Germany). You will be able to stream content in these countries without speed loss! Your data is also protected by military-grade encryption so all of your information will stay secure while browsing online!
Should You Use NordVPN on Firestick?
There are plenty of reasons why using NordVPN on Firestick is a good idea. Here are the main reasons why:
NordVPN offers access to thousands of servers worldwide, so you can unblock all kinds of geo-restricted content. By connecting to a server outside your own country, you will be able to stream any TV show or movie that is not available in your home nation!
NordVPN also provides advanced security benefits when using the VPN on Firestick. This means it encrypts your data at both ends – meaning no one else can see what websites you are visiting or information about your online activity.
NordVPN includes malware protection as well as built-in support for Onion Over VPN and Double VPN technology. So if you choose this provider's premium package, all of these features are included free with every plan!
You don't just have to install NordVPN on your Firestick. Thanks to six simultaneous connections per plan, you can also use the VPN on five other internet-connected devices.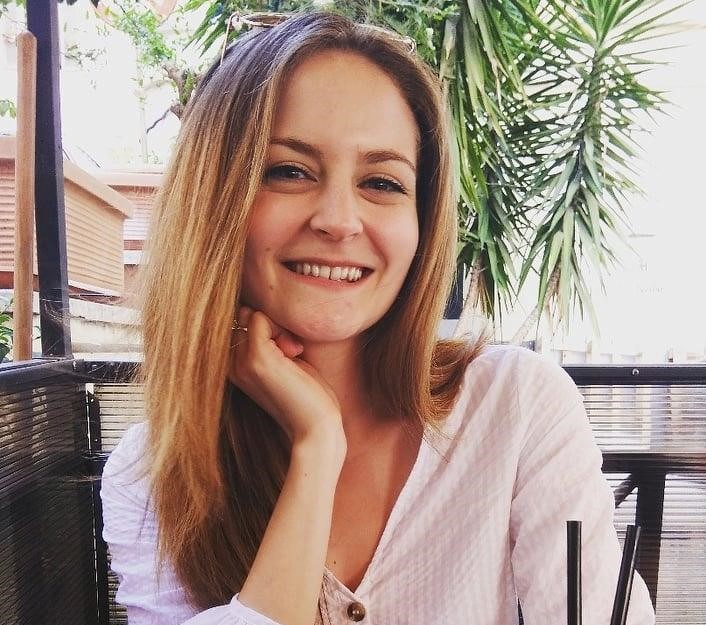 Author Madeleine Hodson
I'm Madeleine, and I'm a writer that specializes in cybersecurity, tech products, and all things related to the internet. I have a keen interest in VPNs and believe that everyone deserves internet freedom and security. I wr...
Read more about the author