Reading time: 3 minutes
Private Internet Access, also known as PIA, is one of the world's leading VPN providers. The stellar VPN service offers a range of different types of subscriptions to suit every need, and offers support for many operating systems including Firestick, which allows you to install PIA on your Firestick device!
This blog post will explain how you can install PIA on your Firestick, as well as what the benefits are for doing so – including enabling users to unblock geo-restricted content and protect their data from the prying eyes of third parties.
Ways to Install PIA VPN on Firestick
There are a few methods that users can employ to install PIA VPN on their Firesticks. Here are the most common:
Manual Method: This method is the most time-consuming, but also offers users a great deal of flexibility when it comes to choosing servers and protocols for use with their Firestick devices. Users who choose this method have to download PIA's VPN configuration files onto their device via PC or Mac before transferring them into the firestick settings menu manually in order to install PIA on Firestick.
Amazon Appstore: By far the easiest method, this simply involves downloading the PIA app from Amazon's Appstore onto your Firestick device. From here, users can either log in to their existing accounts or sign up for a new account in order to complete the installation of PIA on Firestick devices – with no configuration required!
Router setup: This is a more advanced method of installation, and requires users to set up their VPN on the router. If you choose this method, there are PIA routers available for purchase that can be configured with your account information in order to install PIA on Firestick devices.
Benefits of Installing Private Internet Access on Your Firestick Devices
Here are the reasons you should install PIA VPN on your Firestick.
Unblock Geo-restricted Content: One of the most useful benefits that comes from installing PIA on Firestick content is being able to unblock geo-restricted sites such as Netflix US or BBC iPlayer while traveling abroad – without having to rely on hotspots! This benefit opens up an entire world of entertainment possibilities when it comes to using your Firestick device while traveling overseas, giving you access to all your favorite shows and movies – wherever you are!
Protect Data From Prying Eyes: By using a Firestick VPN to connect to the internet, users can be assured that their data is encrypted before being sent over the network. This means that even if it's intercepted by third parties (such as hackers or governments), nobody will be able to read its contents due to encryption. Furthermore, some VPNs will offer protection against DNS leaks which provide another level of privacy while browsing online with Firestick devices.
Protection on Public Wi-Fi: Another reason that installing PIA on Firestick is a good idea, if that you can stay protected at all times when using the device. Since the Firestick is portable, you can ensure that you are not at risk if you use it over a public wi-fi network that could be swarming with snoopers and hackers.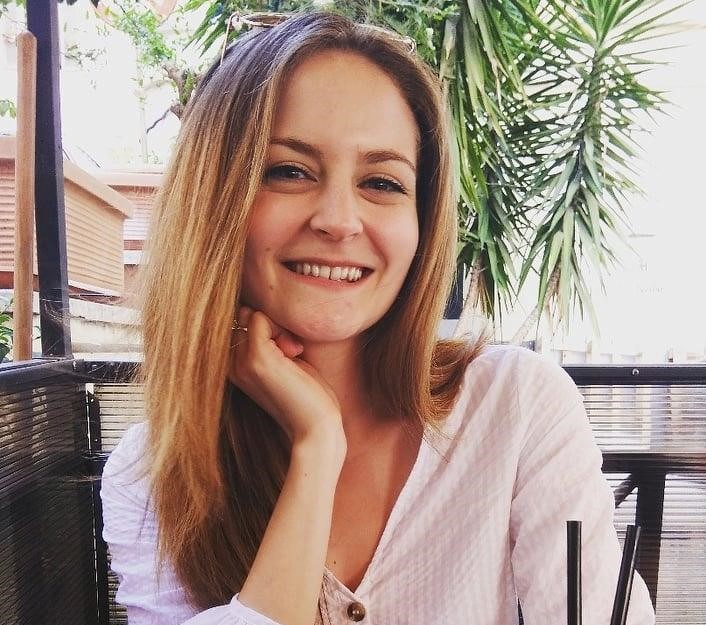 Author Madeleine Hodson
I'm Madeleine, and I'm a writer that specializes in cybersecurity, tech products, and all things related to the internet. I have a keen interest in VPNs and believe that everyone deserves internet freedom and security. I wr...
Read more about the author