Reading time: 3 minutes
Interested in streaming your favorite TV shows and movies on the go? Want to access foreign TV shows and movies that aren't easily available in your country? Well, you're in luck!
With the Surfshark app installed on your Firestick, you'll be able to watch whatever you want, when you want. And it's so easy to set up a Firestick VPN too! If you want to install Surfshark on Firestick then here is everything you need to know.
Ways to Install Surfshark on Firestick
There isn't just one way to install Surfshark on Firestick, but several. Here are some ways you can easily download and install Surfshark VPN on your Firestick:
The first way is to download the Surfshark App from the Amazon Appstore onto your device. To do this you need to search "Surfshark" and download the free app from there. Once installed, open up the app and log in with a valid email address or username and password.
If you haven't already set up a Surfshark VPN account then another great way to install Surfshark on Firestick is by heading directly to the VPN provider's website and signing up there. You can then download the app onto your Firestick this way, assuming you have signed up in an internet browser on your Firestick device.
What are the Benefits of Installing Surfshark on Firestick?
There are many reasons why Surfshark VPN is a popular option for Firestick users. When you install Surfshark on Firestick, here are just some of the benefits that you'll enjoy:
Unlimited simultaneous connections: The biggest benefit is that there's no limit to how many devices can be simultaneously connected. So if your family has several Firesticks or other streaming devices at home then everyone will be able to stream their favorite shows without any buffering or dropouts! This means you don't need to manually configure the VPN to your router in order to protect all internet-connected devices on your network.
Unblock tons of foreign streaming content: Another great benefit when using a VPN like Surfshark is that users get access to servers all over the world. This means that you can unblock all kinds of foreign TV shows and movies, regardless of where in the world you are!
Privacy and security: Surfshark doesn't just help users access geo-restricted content or online privacy, but it also provides military-grade encryption which ensures your data is kept safe from hackers and other cyber threats. Like most VPNs, Surfshark keeps zero logs making sure user anonymity is always maintained too when using this service on Firestick.
Easy to use app: Using a VPN can sometimes be difficult, but not with Surfshark. The app is extremely user-friendly and easy to use. There are no complicated options and configurations, and users can easily choose their desired server location with a single click of the button!
No throttling: If you've ever used a free VPN then you'll know that many limit your bandwidth or even throttle your internet speeds which makes streaming impossible. With Surfshark this isn't an issue at all because there are absolutely zero limits on how much data you can use each month when using this service.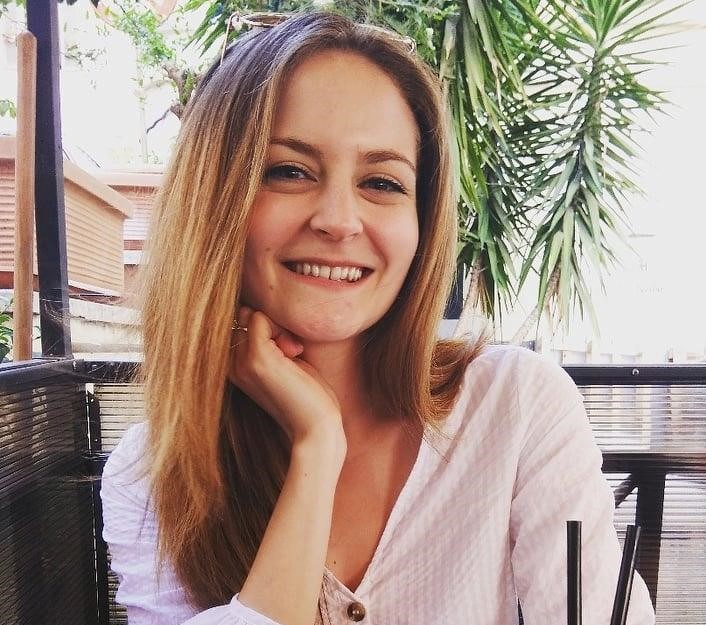 Author Madeleine Hodson
I'm Madeleine, and I'm a writer that specializes in cybersecurity, tech products, and all things related to the internet. I have a keen interest in VPNs and believe that everyone deserves internet freedom and security. I wr...
Read more about the author