Reading time: 4 minutes
All Mac users need a VPN to stay safe and secure in this digital world. There are many free VPNs out there, but which one is the best? And are free VPNs even worth using?
In this blog post, we will explore 4 of the most popular free VPNs for Mac: ProtonVPN, Hotspot Shield, TunnelBear, and Windscribe. As well as this, we will also look at the pros and cons of VPNs for Mac.
ProtonVPN
ProtonVPN offers a free Mac VPN that comes with many great security features, including a no-logs policy for customers and military-grade encryption.
The other two main advantages are that you can connect to servers in three locations (the Netherlands, the UK, and the US) and choose from OpenVPN over TCP or UDP. The only real downside to this free VPN is that you can only connect one device at a time, which means you will only be able to use it on your Mac.
Hotspot Shield
Hotspot Shield is a popular free VPN for Mac that in recent years has undergone some big changes, including adding more security features and the Catapult Hydra protocol for fast speeds. Hotspot Shield does have one major downside though: they place ads on their site in exchange for using their service for free. These ads are also based on Google Analytics, which means the free version is not totally zero-log free.
The other main disadvantage is that Hotspot Shield has a data limit. This means, while it is a good fit for Mac users, you will only be able to use it for a short time each day and for data-light activities such as sending emails.
TunnelBear VPN
TunnelBear is a free VPN for Mac that has become very popular in recent years due to its ease of use and cute bear mascot.
The two main advantages are that it comes with servers across 20+ locations, which not only gives you more options but also allows access to region-blocked content around the world. The other big advantage of TunnelBear is its privacy policy: the VPN service keeps no logs of users' activity or real IP addresses on their network. This means you can totally trust the VPN provider when browsing online without your information being exposed at any point.
Unfortunately, there are downsides too; firstly, this free VPN only lets customers connect one device at a time (which makes sense as it's 'free'), so if you're using a Mac and an iOS device it will only let you connect one at a time. Secondly, TunnelBear's free VPN service is not as fast as those offered by the other providers in this article (due to its smaller server network).
Windscribe VPN
And finally, we have Windscribe: this free VPN has become very popular recently due to its ability to allow customers to access region-blocked websites such as Netflix US or BBC iPlayer from anywhere in the world. However, there is a monthly data limit, and a cap on the number of devices you can use the free VPN on.
In conclusion: while all four providers offer their service for free, we recommend using ProtonVPN due to its security features and ease of use; especially on Macs which need more protection than most digital devices. Plus, since this provider has three home locations available, you can connect easily from different parts of the world if you're a frequent traveler.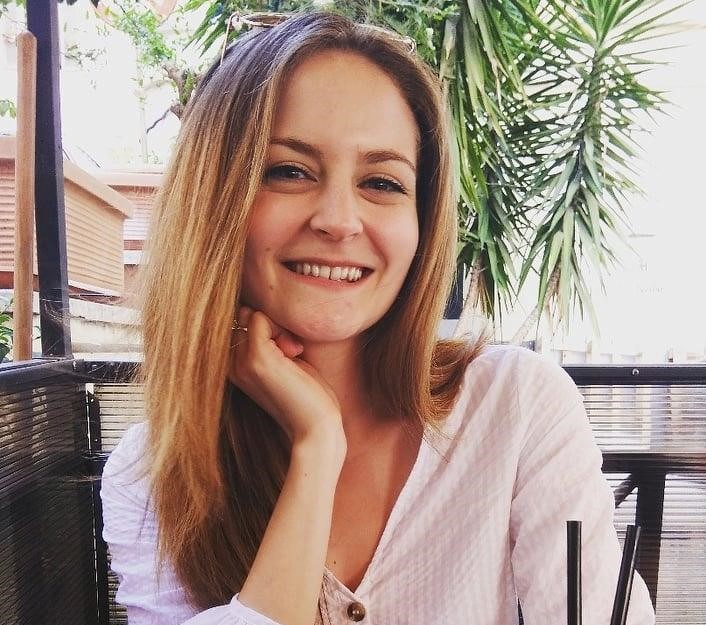 Author Madeleine Hodson
I'm Madeleine, and I'm a writer that specializes in cybersecurity, tech products, and all things related to the internet. I have a keen interest in VPNs and believe that everyone deserves internet freedom and security. I wr...
Read more about the author