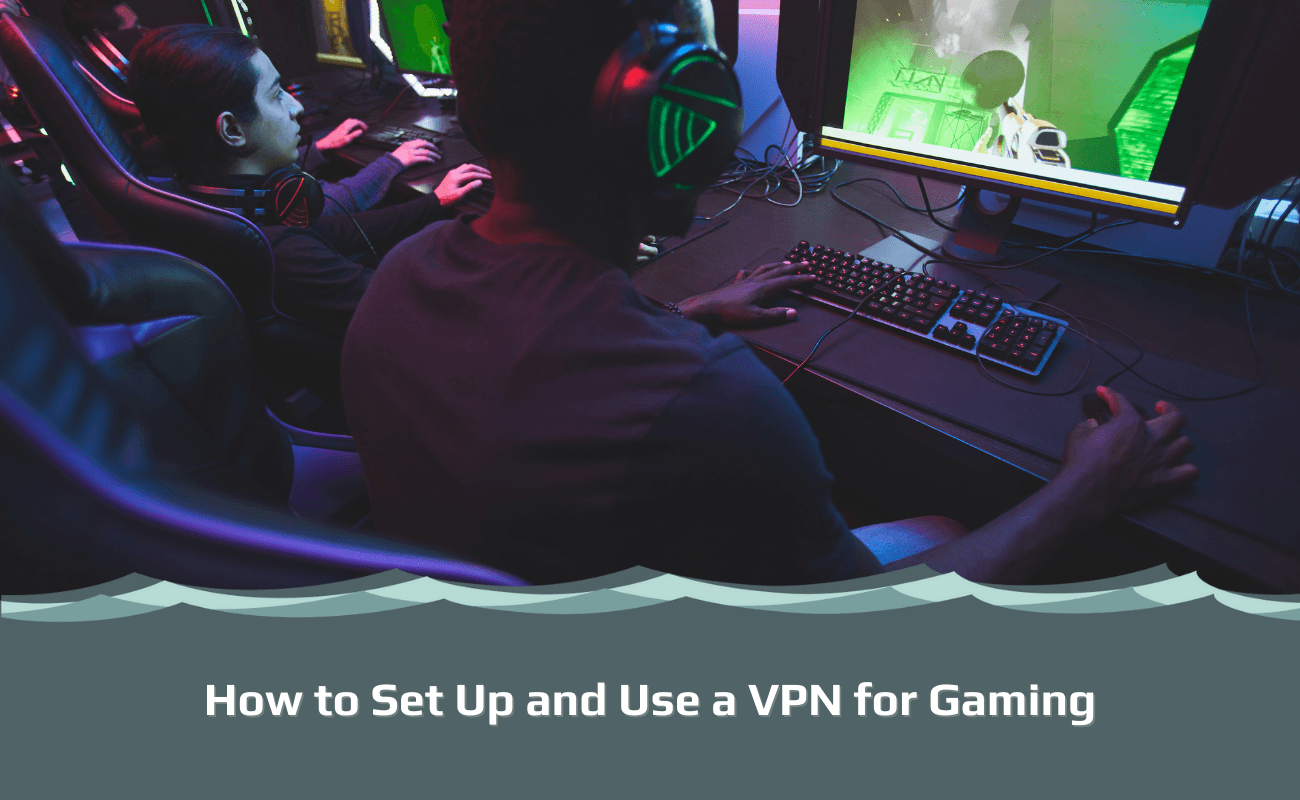 Reading time: 4 minutes
If you're like the majority of people online and love to game, then you know how frustrating it can be when you get booted from a session because of network issues.
The only thing worse than having your gaming interrupted is not being able to play at all because your internet connection was lost and there's no way for you to reconnect. That's why more and more people are using the best gaming VPN services. With a gaming VPN, you can do a lot to improve your gameplay.
However, setting up the VPN and learning how to use it when gaming can be intimidating. This blog post will teach you everything that you need to know about setting up and using a VPN for gaming so that you can start enjoying better gameplay.
This article is a part of a series:
Chapter 1: How does a VPN affect gaming?
Chapter 2: Should I use a VPN when gaming?
Chapter 3: How to set up and use a VPN for gaming
Chapter 4: Which VPN protocol is best for gaming?
Chapter 5: What is the best free VPN to hide IP when gaming?
Chapter 6: What are the best VPN servers for gaming?
Chapter 7: How to prevent packet loss when gaming
Chapter 8: VPN for Xbox
Chapter 9: VPN for PS4
Chapter 10: VPN for PS5
Chapter 11: VPN for Overwatch
Chapter 12: VPN for Steam
Chapter 13: VPN for Black Desert Online
Chapter 14: What are the risks of online gaming?
Buy a VPN Service
The first thing you need to do is buy the VPN service. There are many different gaming VPN services out there, so take some time and research which one will work best for your needs.
Once you've decided on a provider it's time to make the purchase! The company should provide detailed instructions about how to download and install their software onto your device of choice.
Set up the VPN on Your Router
If you want to use the VPN on your computer or phone, then the setup process should be fairly simple. You only need to download and install the VPN app.
However, if you want to use the VPN on your gaming console, you'll need to configure the VPN via your router. This is because most VPN companies don't offer apps for Xbox or PlayStation. Here is how to set up the VPN on your router:
Log into your router and navigate to the settings.
Click on the section that allows you to change your settings for various applications.
Find a section related to VPNs or proxies, and enter in the details provided by your VPN provider. You'll need their server address, login credentials (if required), port number, protocol type (TCP/UDP), and any other additional configuration options they might require.
You can also choose which devices are allowed to use the connection via this screen as well – just make sure that your console is set up correctly before continuing! If you're not sure how to go about doing this then contact customer service at whatever company you bought from for assistance with setting it up properly. Alternatively, check for a setup guide on the VPN service's website.
Once configured properly restart all of your internet-connected items, and then launch the VPN connection. Your gaming console should now be protected by the VPN
How to Use the VPN when Gaming
Now that you've set up the VPN, it's time to use it. Connect to a server in the country of your choice to change your IP address and hide your data.
You should also configure settings such as your VPN protocol and encryption level depending on whether security or speed is more important for you.
It is important to remember to disconnect the VPN when you are no longer using it. In doing so, you ensure that you don't unintentionally use up any bandwidth that you don't need to use.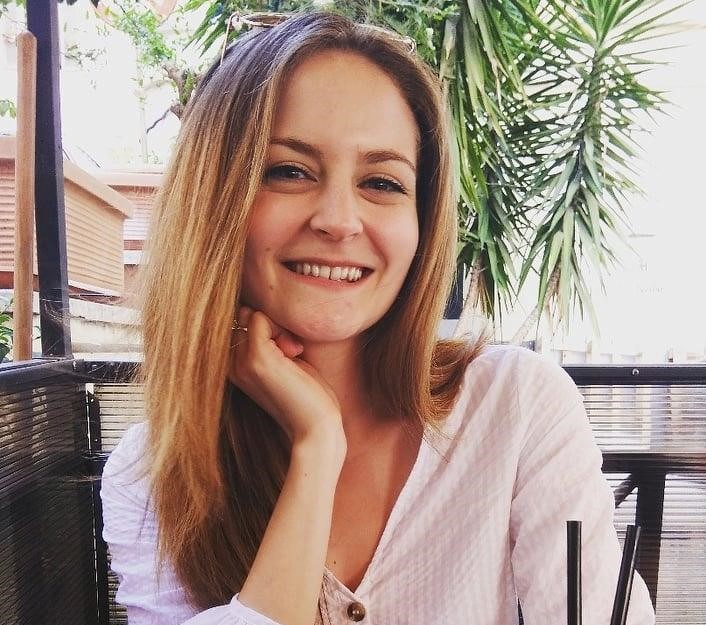 Author Madeleine Hodson
I'm Madeleine, and I'm a writer that specializes in cybersecurity, tech products, and all things related to the internet. I have a keen interest in VPNs and believe that everyone deserves internet freedom and security. I wr...
Read more about the author