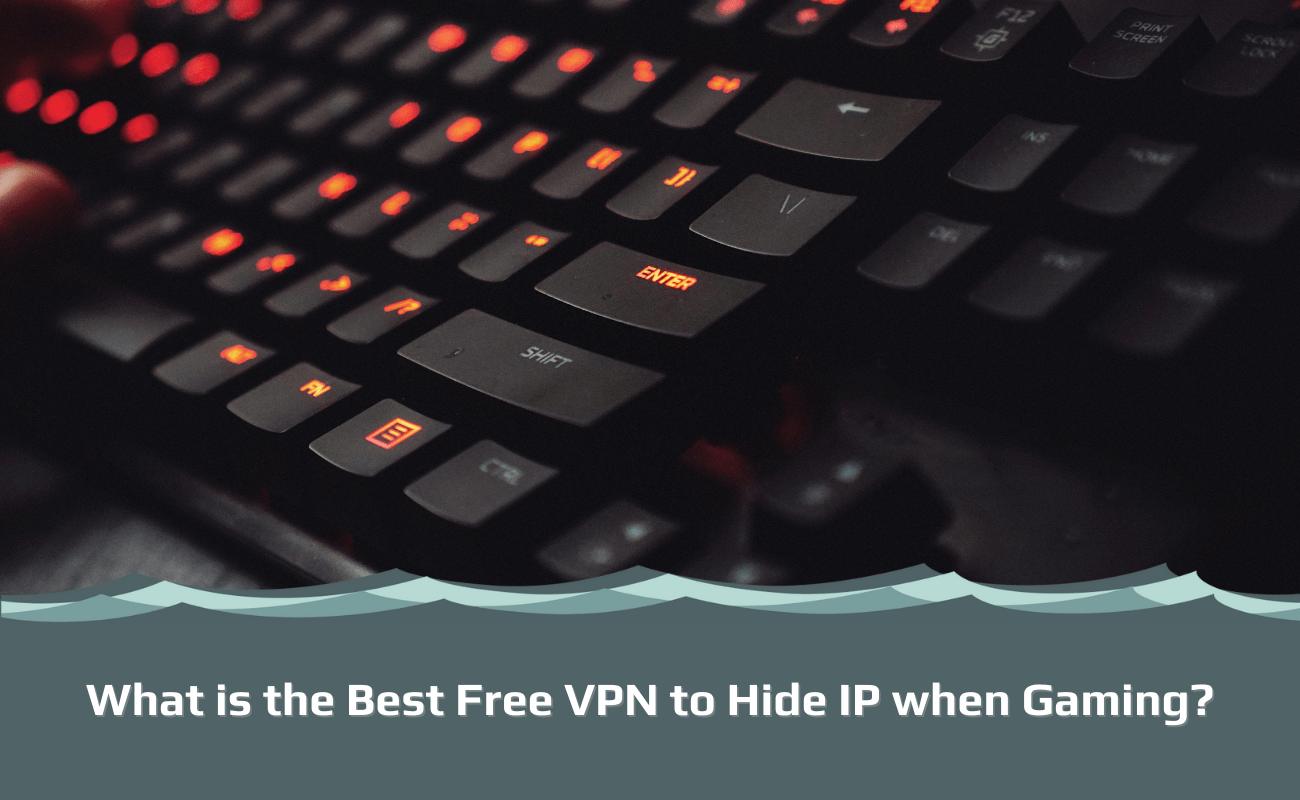 Reading time: 4 minutes
When it comes to gaming, you want your opponents to think that they are playing against someone else. If they know where you live and what internet connection you use, then it's easy for them to find out who is really behind the screen. That's why using a VPN when gaming is important.
In this article, we will be discussing which free VPNs are best for hiding your IP address while gaming and how each of these VPNs works. We will also mention some of the key features of each one as well as their pros and cons so that you can make an informed decision about which gaming VPN service would work best for your situation!
This article is a part of a series:
Chapter 1: How does a VPN affect gaming?
Chapter 2: Should I use a VPN when gaming?
Chapter 3: How to set up and use a VPN for gaming
Chapter 4: Which VPN protocol is best for gaming?
Chapter 5: What is the best free VPN to hide IP when gaming?
Chapter 6: What are the best VPN servers for gaming?
Chapter 7: How to prevent packet loss when gaming
Chapter 8: VPN for Xbox
Chapter 9: VPN for PS4
Chapter 10: VPN for PS5
Chapter 11: VPN for Overwatch
Chapter 12: VPN for Steam
Chapter 13: VPN for Black Desert Online
ProtonVPN – A free plan with excellent security features
ProtonVPN is a VPN service provided by the same team that created ProtonMail, which is an email provider with some of the most stringent security standards in place. The free plan for this VPN comes with unlimited bandwidth, meaning you can hide your IP at all times while gaming!
This VPN offers excellent protection against DDoS attacks because it protects your connection from end to end with advanced encryption. So, even if someone tries to attack your internet connection, they will have no luck doing so. This is because not only does your traffic go through the encrypted tunnel but once it reaches Proton's servers, all of your information goes through another layer of encryption before being sent onto its final destination.
You can hide your IP address with ProtonVPN's free plan by changing it to any IP address from three countries: the US, Japan, and the Netherlands.
Hotspot Shield VPN – Free plan great for newbies
Hotspot Shield is one of the most popular VPN services on the market. Its free plan comes with a daily data limit, but this is enough for short sessions on some games. You can hide your IP address with a US IP address replacement.
This vpn service has an excellent track record when it comes to protecting its users' privacy and security online. Hotspot Shield offers some protection against DDoS attacks and also comes with private DNS on all servers. This also helps to ensure that your real IP address is not leaked when gaming.
Hotspot Shield is a great free VPN for VPN novices, who are new to the gaming industry thanks to its easy-to-use app.
TunnelBear VPN – User-friendly free VPN
TunnelBear VPN's free plan is one of the most user-friendly ones out there. It can be used for all applications, offering over 500 MB worth of bandwidth every month!
This VPN service offers excellent protection against DDoS attacks thanks to advanced encryption. You can hide your real location with this free VPN by connecting to a server in Canada or even Japan if you want to enjoy the best speeds possible.
In addition, Tunnelbear has been recently updated so that it now protects from IPv6 and WebRTC leaks as well as from tracking software such as trackers or cookies which might compromise your privacy when gaming online!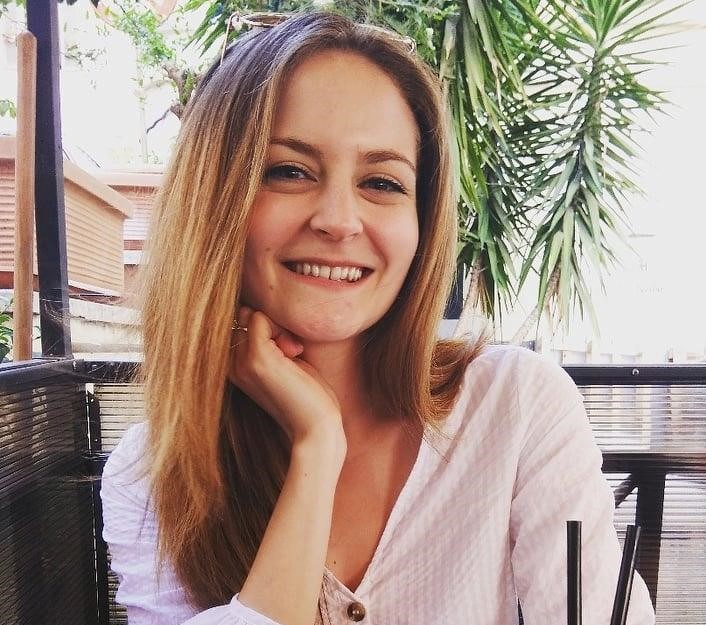 Author Madeleine Hodson
I'm Madeleine, and I'm a writer that specializes in cybersecurity, tech products, and all things related to the internet. I have a keen interest in VPNs and believe that everyone deserves internet freedom and security. I wr...
Read more about the author